Wolseley PRO Pipeline Blog
Sustainability and infection control. Those are two subjects getting a lot of attention these days. Consumers are choosing suppliers based on their ability to provide sustainable products. They're also more aware of the need for clean surfaces that don't spread bacteria and viruses. Suppliers can no longer play catch up with these important values. That's why LIXIL has embraced green and clean in the products they sell.
"Our goal is to deliver solutions that help us go green, provide efficiency, and save water," explains Cosimo Coffa, Vice President, Trade Sales and Project Sales at LIXIL. "We're all trying to build a greener world. We want to contribute to that. We've done quite a bit to change a lot of the specifications on our toilets to consume fewer litres of water per flush."
Efficiency and your projects
When it comes to being environmentally sustainable, a toilet only fits in that category if it's efficient – and a toilet is only efficient if it works. If a toilet takes multiple flushes, it defeats the purpose.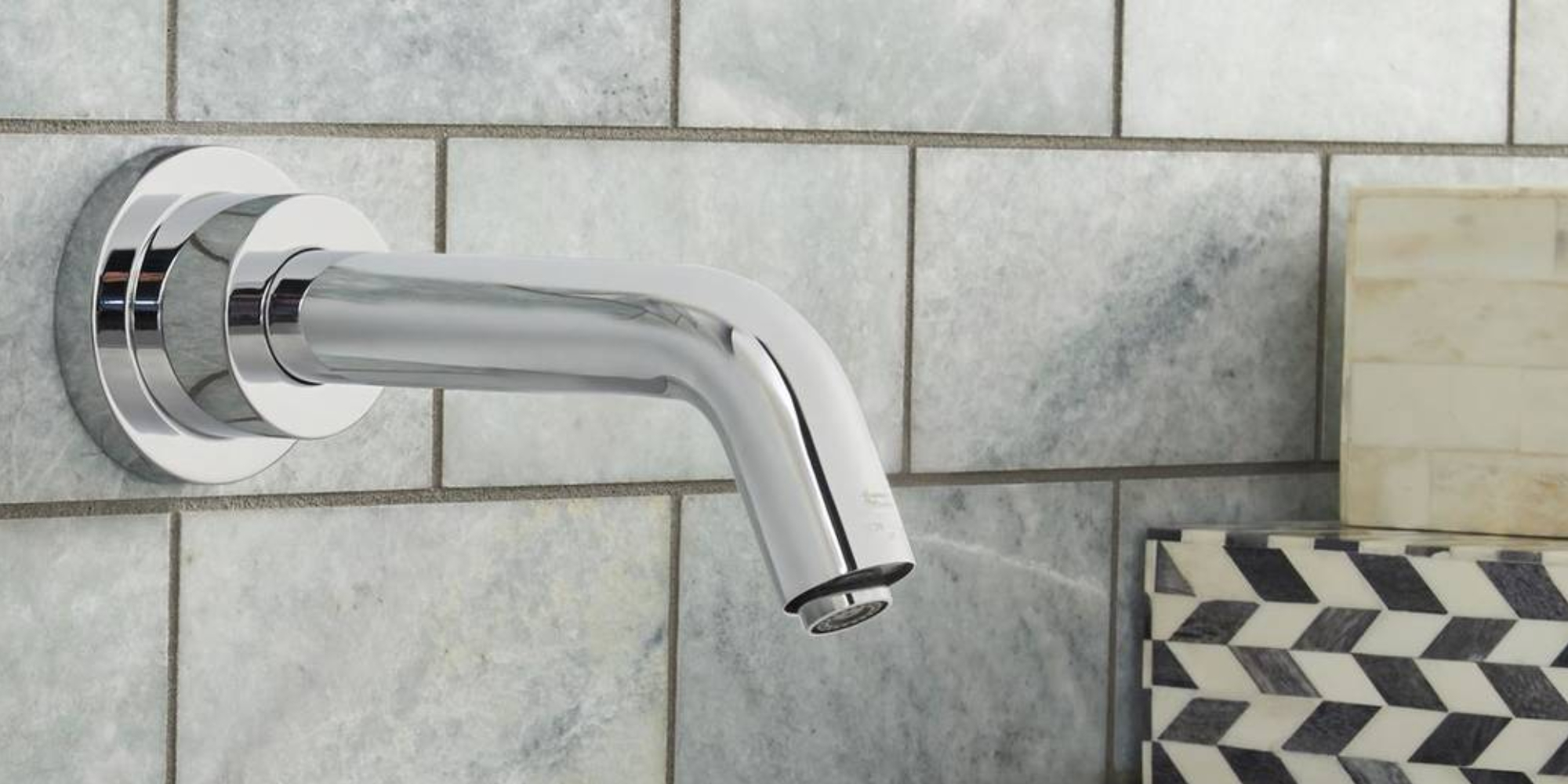 "You can have the best-looking toilet, but if it doesn't flush properly then what's the point?" says Coffa. "The number one priority is that all of our toilets flush properly. You don't have to flush twice. It's done once, and that saves water. Our toilets are exactly what contractors need to meet the efficiency standards for multi-residential units."
LIXIL uses that same efficient technology in all its toilets around the world. In fact, they've donated toilets and urinals to projects in developing countries to help keep communities safe and clean.
Clean surfaces and touchless technology
LIXIL's technology includes clean finishes that prevent bacteria from sticking to the surfaces of sinks and toilet traps. That's why LIXIL sinks are found in thousands of intensive care units around the world.
"Our clean finishes have helped us become a top supplier in the healthcare industry. Our chinaware is found in hospitals and senior living facilities because of water consumption and safety. Our finishes continue to meet the extra stringent requirements that have been needed in hospitals during the pandemic."
LIXIL's engineers have even considered how bacteria can build up in the overflow.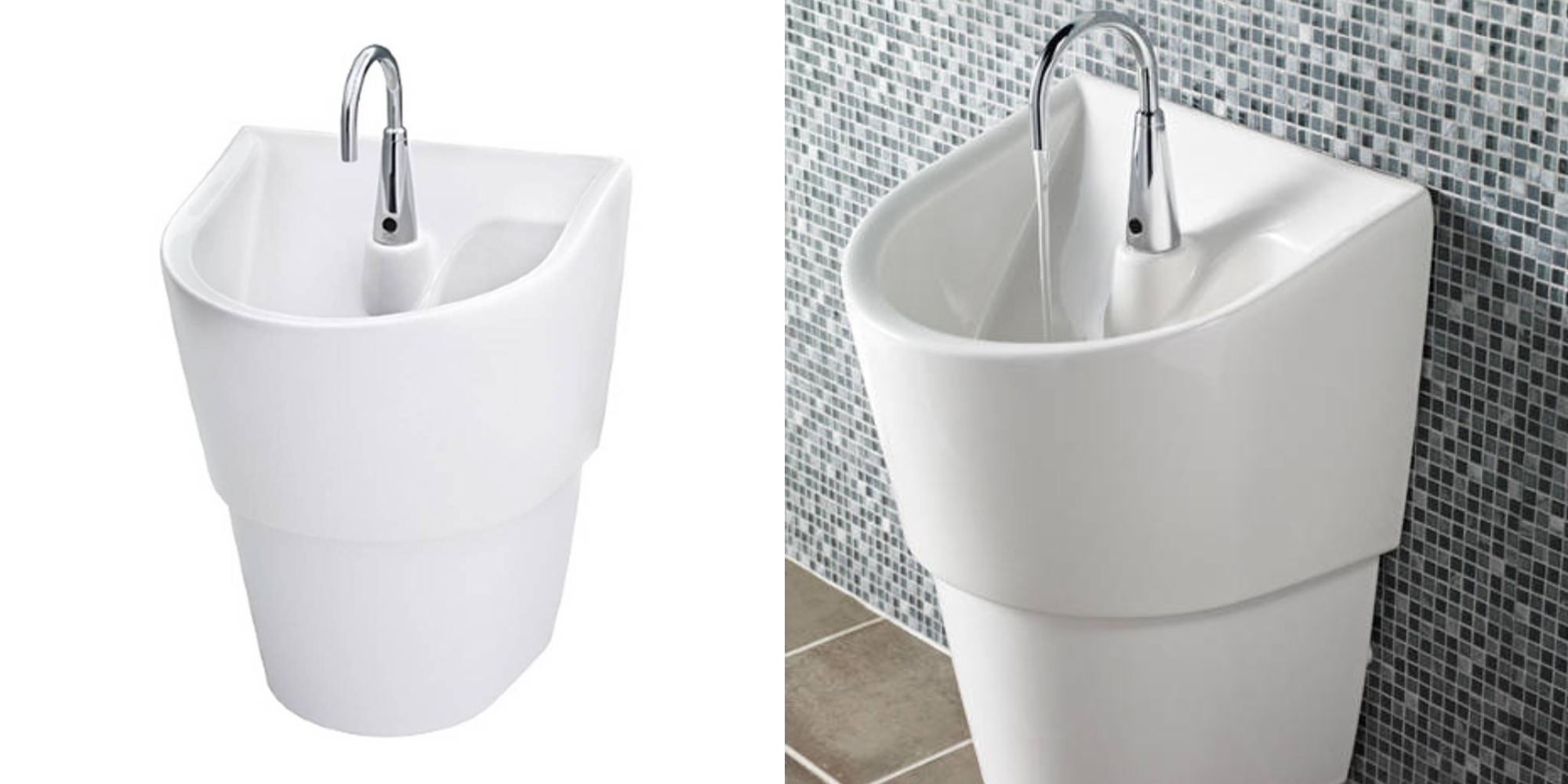 "There's a [overflow] chamber where that water goes that never gets cleaned. That's where bacteria can build up. We think about all those things. When we design a toilet it's about safety. It's about health. It's about sustainability and saving water. We care about the health of our customers and their customers."
That's also why they've introduced features like touchless tanks, which are perfect for public restrooms. These tanks use less water and have the same microbial clean finishes that don't allow bacteria to stick, keeping the piece cleaner for a longer time.
Check out one of Wolseley's recent blogs to find out more about touchless toilet innovations from American Standard.
LIXIL creates features that deliver beauty as well as efficiency and cleanliness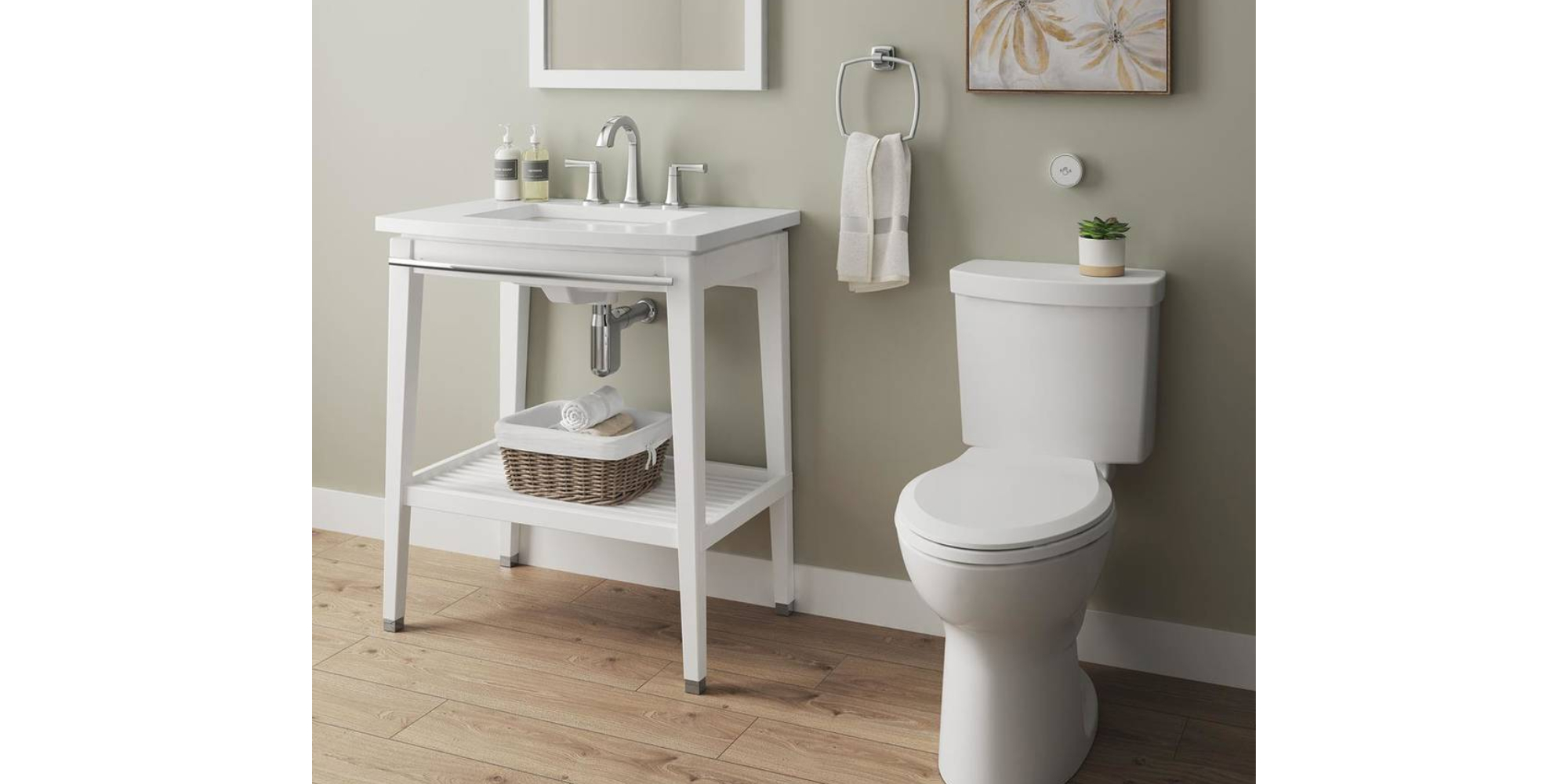 "All of our toilets – whether they are entry-level affordable fixtures or luxurious, offer our low water consumption and clean surface technology. We also design unique toilets that offer the same health and safety finishes, and they look like a piece of art. We even have wall-hung toilets that are beautiful and efficient."
---
Is LIXIL right for your project?
Ready to add efficiency, artistry, and clean surface technology to your next project? Shop American Standard and GROHE on Wolseley Express or contact your local branch to learn more about the full line of LIXIL innovations.
To stay up-to-date on the latest brand product launches and plumbing industry innovations, subscribe to our email list and become a Wolseley PRO. To learn about the latest products, training, and upcoming webinars for all Wolseley products, visit our Knowledge Hub.