Wolseley PRO Pipeline Blog
Using the Greener Homes Grant for Heating and Retrofits
Help your customers go green and undertake more energy-efficient measures by taking advantage of the Canada Greener Homes Grant during the heating season.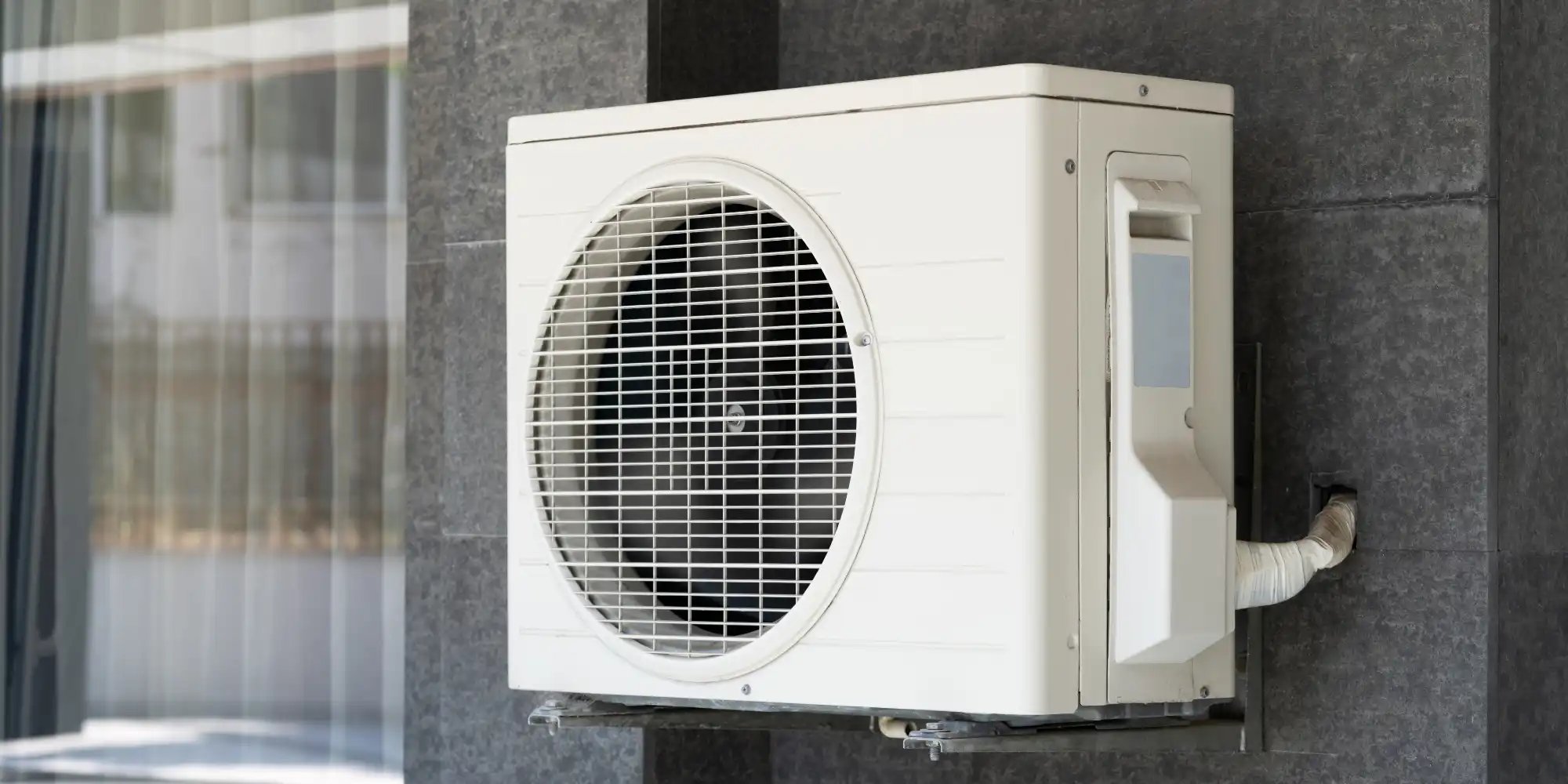 Heating and air conditioning contribute to 18% of the greenhouse gases released into the atmosphere. The Greener Homes Grant is a federally run program administered by Natural Resources, Canada (NRCan) over seven years to provide 2.6 billion in overall funding to incentivize homeowners to decrease their carbon footprint. The grants go up to $5000, which can go toward an extensive list of eligible home improvements.
For more detail, check out our previous blog with more information on the program.
In July 2022, in addition to the grants, the government introduced a new Greener Homes Loan, which provides between $5000-$40,000 to help pay for other costs associated with retrofits as recommended by an energy advisor. This grant is on a 10-year repayment term and is interest-free. So now, in the heating season, it's essential to know the top products that your customers could use as part of the Greener Homes Grant and the Greener Homes Loan and what other updates you can suggest to take advantage of the grants and the loan.

Installing Energy Efficient Heat Pumps
In the winter, energy-efficient heat pumps will help you leave a smaller carbon footprint than other alternative solutions. The efficiency can not be understated since the thermal energy outweighs the electricity used. However, they can be expensive, but the grant can help make them affordable. A maximum of $5000 is given if a new air-source heat pump is installed.
Certain heat pump brands or models included in the Greener Homes Grant are available through Wolseley, including GE, LGE, KeepRite, and Continental which all offer a variety of heat pumps that will match your needs.
What's new this year with Wolseley is that Gree, one of the largest manufacturers in the world of HVAC Systems, is now available nationwide through Wolseley Express and Wolseley branches. Gree is a new addition to Wolseley's national portfolio that proved successful in demand in Quebec and is now available to contractors across the country.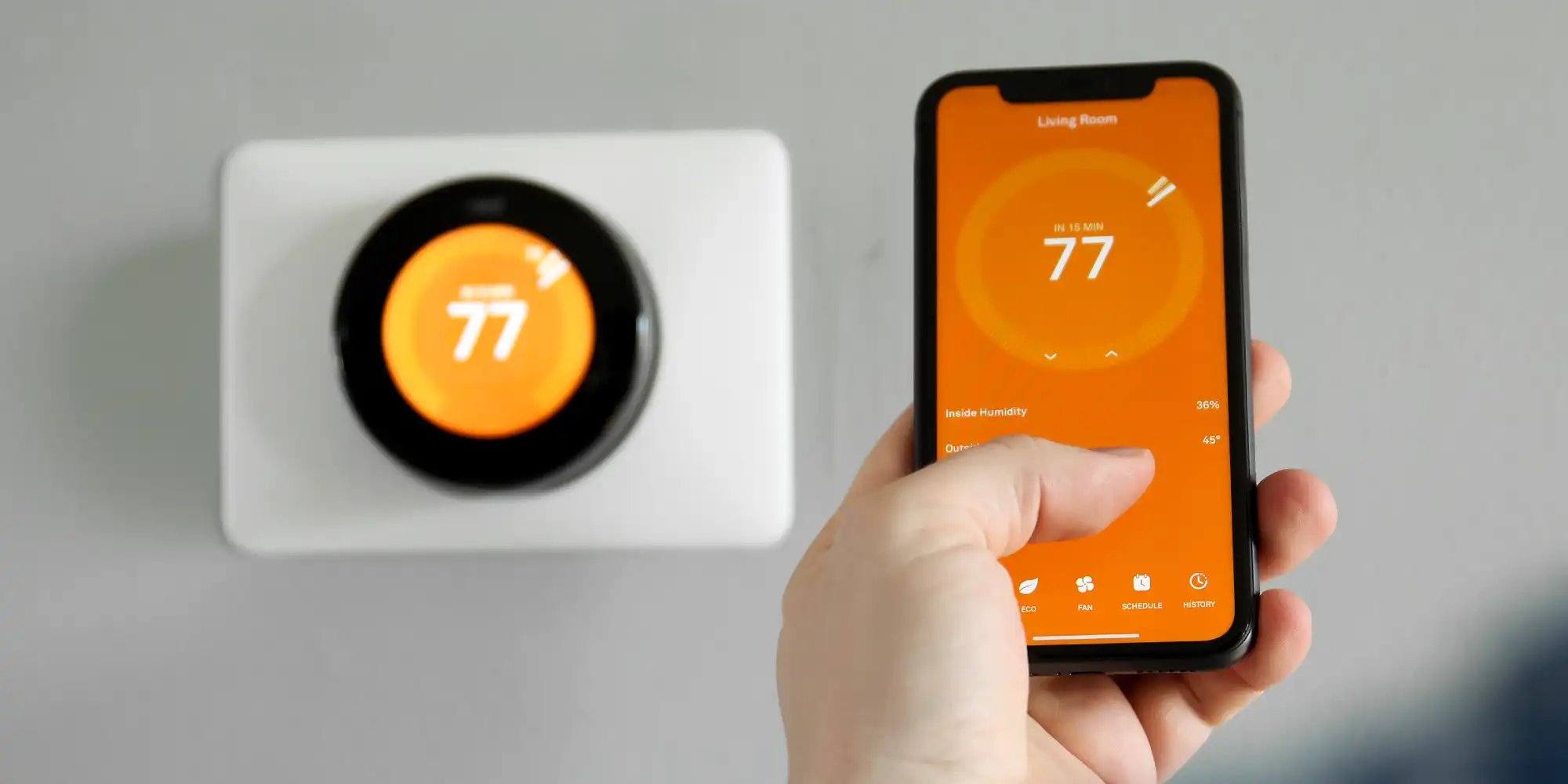 Connected and Smart Thermostat Controls in the Home
To enhance any HVAC retrofits, like on existing heat pump systems, a $50 grant is available for a homeowner to use to upgrade their thermostat. While it's not a significant amount to cover the entire price of a high-end thermostat, it is still helpful to get the homeowner started. The $50 is also a great investment into the overall cost savings of a smart thermostat in the years to come.
Smart thermostats are an option that will help regulate and maintain scheduled temperatures, ultimately helping save on cost and energy during times when they can afford to be reduced. In addition, it can be monitored by the homeowner and a contractor through smartphone compatibility. An alternate option to smart thermostats is programmable thermostats that allow for timed uses.
Wolseley sells reputable smart and programmable home heating thermostats from brands like Honeywell and Emerson for about $100.
Shop Emerson's Sensi Thermostat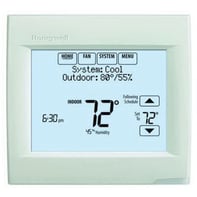 Shop Honeywell's Wi-Fi 7-Day Programmable Thermostat
Look Ahead from Heating to Flood Prevention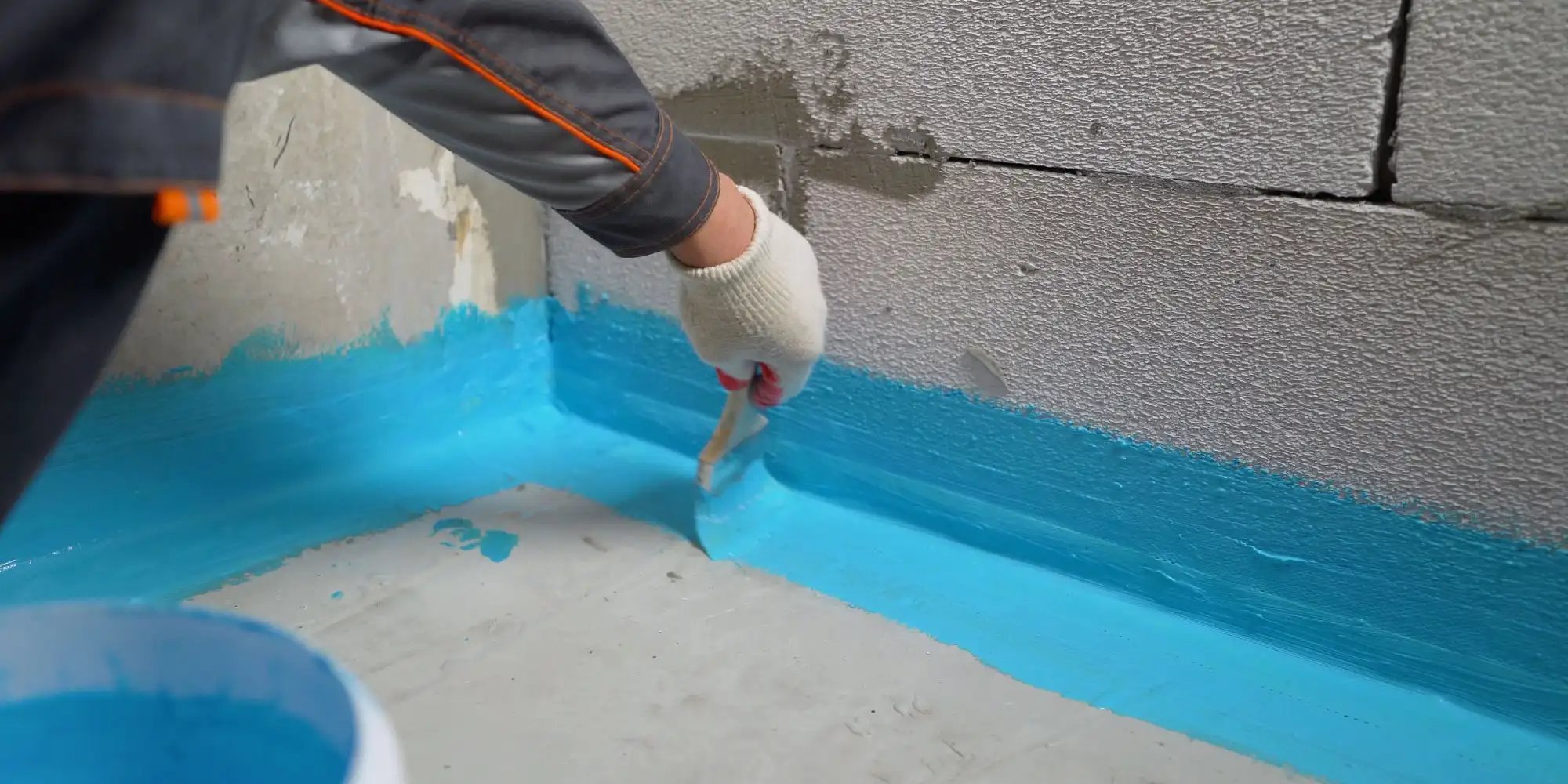 The Canadian Greener Homes Grant will supply grant money when combined with other retrofits beyond HVAC. For example, if a homeowner is upgrading their heating system with you this season, it's also an opportune time to stress the importance of implementing protective measures that will directly support them through potential environmental disasters, like flooding or fires. Measures such as waterproofing are aided by the grant to make sure that cracks are sealed, and water has a place to be displaced. Wolseley also sells additional protective devices should a leak or flood occur, such as leak detectors and sump pump power backups.
Stay Ahead of the Greener Homes Grant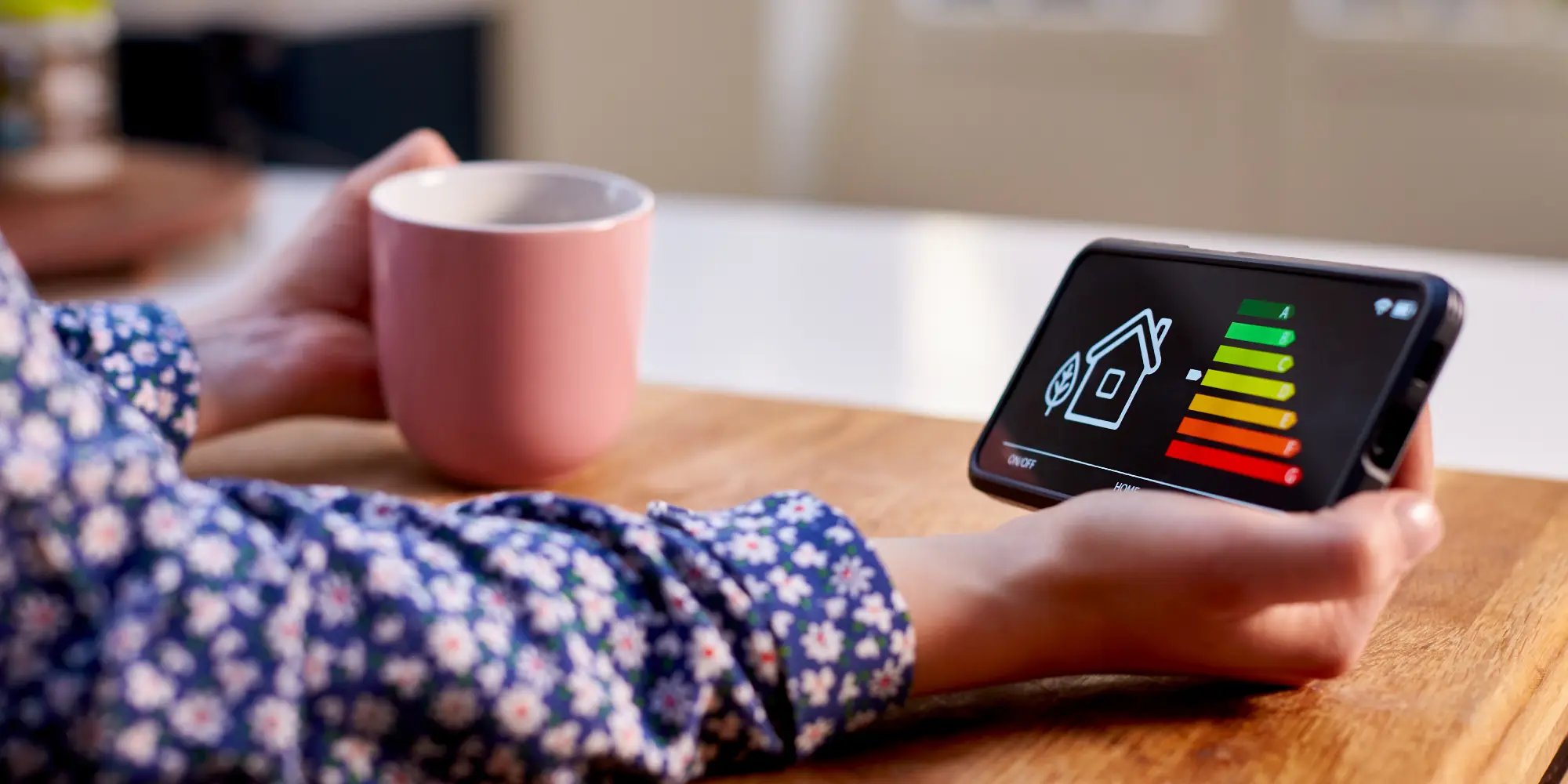 As a contractor, you can steer homeowners and businesses to make more conscious decisions that will ultimately help us all in the long run. The government's recognition to help people with the Canada Greener Homes Grant or the Greener Homes Loan goes a long way in tackling the problem. Energy efficient heat pumps, setting up smart or timed thermostats, and even waterproofing are small steps a homeowner can do now that they have the opportunity, as long as they are presented with the product knowledge and the benefits.
---
To get all the latest news about heating products, promotions, and new grants from the government, be sure to sign up and become a Wolseley PRO. You'll get the latest tips, promotions and more sent straight to your inbox. To learn more about products, training and upcoming webinars from products Wolseley carries, visit the Knowledge Hub.
Check out the hottest deals, events, and Wolseley promotions by subscribing to our e-mail list today.