Wolseley PRO Pipeline Blog
With climate change and natural disasters seemingly in the news every day, all levels of government are looking at ways to provide Canadians with tools to help fight and adapt to climate change. Did you know that buildings, including homes, account for 18 percent of Canada's greenhouse gas emissions? Now there's more opportunity than ever for contractors to help homeowners and businesses tap into grants and funding to make retrofits and go green.
In May 2021, the federal government launched the
Canada Greener Homes Grant
. These grants are designed to help Canadians make eligible energy-efficient improvements to their home as part of a seven-year initiative that offers a total of $2.6 billion in funding. As a contractor, you play an important part in helping Canadians make energy-efficient upgrades to their homes using the grants for up to $5000.
Greener Homes Grant Eligibility Requirements
There's a long list of eligible home improvements, and all mechanical (including heating and cooling systems) and electrical work, except for thermostats, must be installed by a licensed professional. Some of the improvements include:
Upgrading to a heat pump
Replacing windows and doors
Installing solar panels
Increasing insulation
The eligible types of properties include:
Single and semi-detached houses, row houses and townhomes
All-season cottages
Mobile homes on a permanent foundation
Permanently-moored floating homes
Residential portions of mixed-use buildings
Small multi-unit residential building, which must be three storeys or less and with a footprint no bigger than 600 m2
The homeowner must
Provide Proof of ownership which can be done by providing the property tax bill number
Demonstrate the building is their primary residence using either a driver's licence or government-issued ID that includes their address
Undergo a pre-and-post EnerGuide retrofit home evaluation
Complete at least one retrofit recommended by the energy advisor. That retrofit must be eligible for the initiative
Heat Pumps Qualify for Greener Homes Rebates
Heat pumps are becoming a popular choice for Canadians looking for a more energy-efficient form of heating and cooling. They are an excellent way heating and cooling contractors can help customers upgrade their systems and qualify for the Greener Homes Rebate.
For air source heat pumps and cold climate air source heat pumps, the grant depends on the equipment being installed. The following installations qualify:
First-time installations
Replacement of an existing heat pump system
The heat pump system can work as a standalone system or in conjunction with an existing backup heating system. The backup system is not eligible for the grant, and only the heat pump system would receive the grant.
Click on the following link for a list of eligible heat pumps: Searchable product list | Natural Resources Canada (nrcan.gc.ca)
All components of a heat pump system (indoor and outdoor units, and furnace or air handling unit) must be compatible and listed together as an eligible product. Use the AHRI number and make and model of the indoor and outdoor units provided by the mechanical system contractor to confirm that your heat pump is included on the list. All products must be purchased in Canada. Online purchases are only eligible if they are ordered from a distributor located in Canada, such as Wolseley.
ENERGY STAR Certified Heat Pump Water Heater
Homeowners also have the option of replacing their domestic water heater with an ENERGY STAR certified domestic heat pump water heater (HPWH). See the list of eligible products. All heat pump water heater equipment must be purchased in Canada. Online purchases are only eligible if they are ordered from a distributor located in Canada, such as Wolseley Express.
It's important to note that furnaces and boilers are not eligible for the program unless the homeowners live in a northern and off-grid community.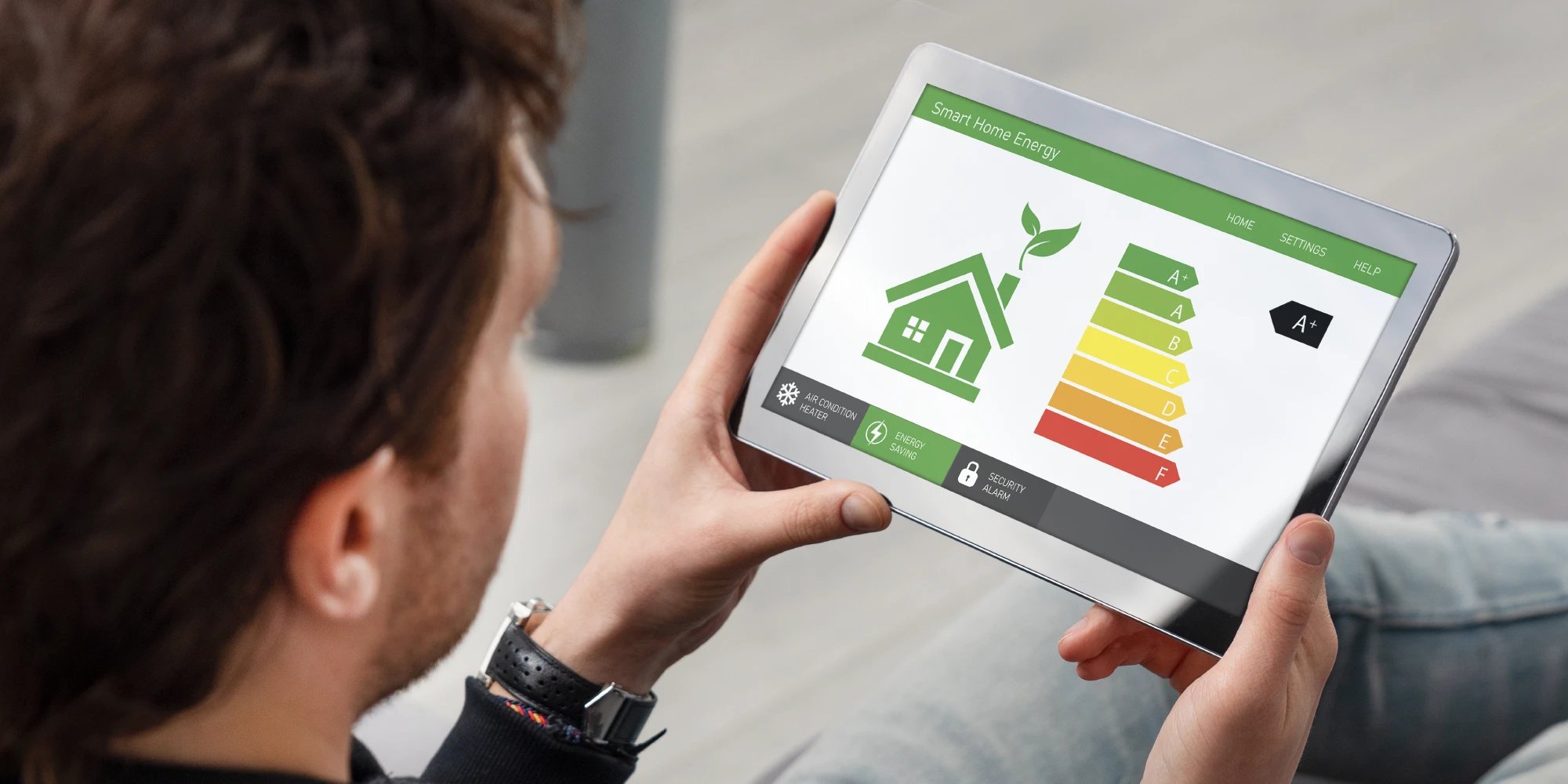 How Can You Help Your HVAC Customers Take Advantage of These Grants?
Even though the program has been available for more than a year, it may not be widely known or understood by homeowners. While the homeowner needs to apply and get the grant, you can help your customers take advantage of the program and book the work.
Get started by sharing information about the program to spread awareness. You'll also need to provide specific information to your customers to ensure they receive the grant, including the following attestations:
When talking to clients, reinforce the products that are and are not eligible for the program so there aren't any surprises. Be sure to review all the elements of the grant program so you can anticipate any questions. Customers will likely want to know the overall cost of their upgrades before and after the grant, what's involved in applying for the grant, and how long it takes for their reimbursement.
Disclaimer: Information on the Greener Homes Rebate can change frequently. Ensure you are getting the most up-to-date information before starting your projects by visiting the Government Greener Homes Website: Canada Greener Homes
Wolseley is a Canadian Distributor for Greener Systems
Want to learn more about offering your customers greener solutions? Talk to a Wolseley representative about the eligible list of heating and cooling systems that can make an impact on fighting climate change and help you expand your business.
---
To get all the latest news about trends and technologies in HVAC and to find future-friendly plumbing solutions, be sure to sign up and become a Wolseley PRO. You'll get the latest tips, promotions and more sent straight to your inbox. If you want to learn more about products, training and upcoming webinars from products Wolseley carries, visit the Knowledge Hub.
To learn about the hottest deals, events and Wolseley promotions, subscribe to our e-mail list today.