Wolseley PRO Pipeline Blog
Since the onset of COVID-19 in Canada, the way HVAC/R companies operate has been challenged. With physical distancing and finances on the minds of all businesses across Canada, there's an increased need for HVAC/R contractors to keep skills sharp and learn up-to-date protocols.
NR Canada and HRAI Training
National Resources of Canada (NR Canada) is helping contractors in the HVAC-R industry with their new subsidy for the Heating Refrigerating and Air Conditioning Institute of Canada (HRAI). This subsidy allows for HRAI to offer Virtual Classes and training for 25% less than their usual course fees.
This initiative means that training can continue, reducing gaps in education due to financial barriers for trainees and industry employers.
How the industry has been affected
It's no surprise that the HVAC-R industry has seen a drop in employment numbers in recent months, however, as economies across Canada begin to re-open, there will be more workers back on jobsites and going into residential settings. While more people will enter the workforce, there are still protocols for jobsite safety in place which will mean a reduced number of workers on the jobsite at a single time, and more rotating shifts.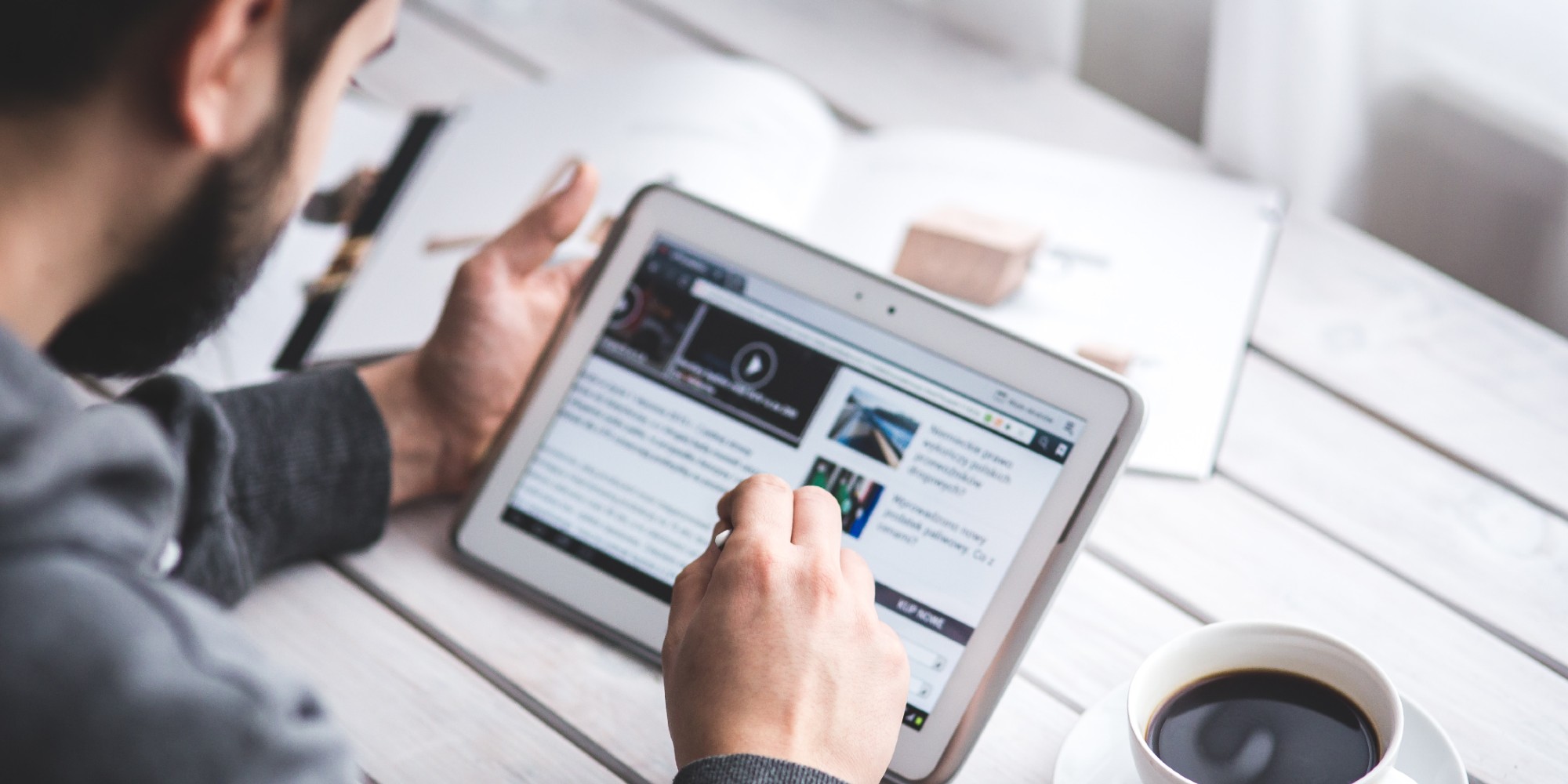 Valuable Opportunities and Resources
The time between shifts and becoming re-employed is a great opportunity for employers and individuals to enhance their skill sets and get the training they may have been putting off. There are a number of courses available on HRAI's website that are increasingly important as there's more focus on proper ventilation, indoor air quality and residential homes as a result of COVID-19.
With HRAI e-training and e-learning, HVAC-R contractors will come out of the pandemic with additional knowledge and insight that will build their reputation and offerings. Canada's Minister of Natural Resources, Seamus O'Reagan, recognizes the need and importance of e-training in the industry now more than ever, and continues to be in favour of these types of initiatives.
The reduced e-training rate as a result of the subsidy will remain in effect between May 19th and June 30th, 2020. See the HRAI website for more details and course listings.
How Wolseley Helps You
Wolseley is committed to providing our customers the resources, solutions and jobsite tools they need to get the job done professionally and safely. We have a number of business tips and resources relevant to COVID-19 changes that are currently available and will continue to evolve to serve you, our customers.
---
Sign up and be a Wolseley PRO to get the latest industry news and tips to your inbox!