Wolseley PRO Pipeline Blog
As Canada's leading local distributor of plumbing, HVAC/R, waterworks, and industrial products, Wolseley Canada believes in building relationships with the best brands in the business. When it comes to suppliers, LIXIL Water Technology is a global powerhouse as the parent company to prominent plumbing brands such as American Standard, GROHE, and DXV. Recently Wolseley spoke with Cosimo Coffa, Vice President of Trade Sales and Project Sales to hear more about the impact LIXIL has on the plumbing industry.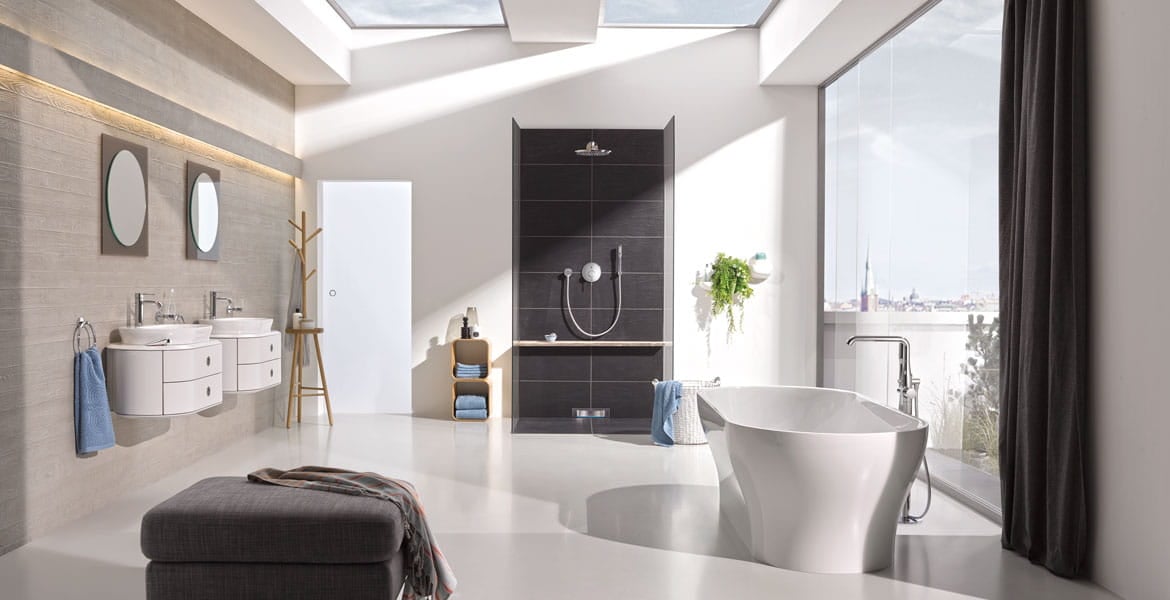 "LIXIL purchased the American Standard, DXV and GROHE group of companies to provide the best water solutions for consumers, trades, and projects in the world today," says Coffa. "American Standard has over 150 years of history in the North American market, being an integral part of the plumbing culture." More than plumbing fixtures In addition to their incredible history and experience in plumbing, LIXIL Water Technologies offers brands that provide total solutions for construction projects.
"Our strength is our ability to provide everything – from start to finish – when it comes to plumbing construction. In plumbing, we don't just supply the chinaware and porcelain, we also have the showers, faucets and bathroom accessories –– really the whole solution from affordable to fully luxurious, from contemporary to classic."
A LIXIL Design for Every Contractor's Needs
LIXIL's approach is to provide solutions for every designer, architect or engineer. Whether they're working with a developer on luxury, high-rise condos, an office building, a hotel, hospitals, or affordable rentals, LIXIL can meet their needs for aesthetics and reliability. "Our portfolio is so expansive that you can choose exactly what you need for any requirement," says Coffa. "In some cases, aesthetics may be the priority, while others may focus on functionality. Functional and reliable plumbing product is our main objective."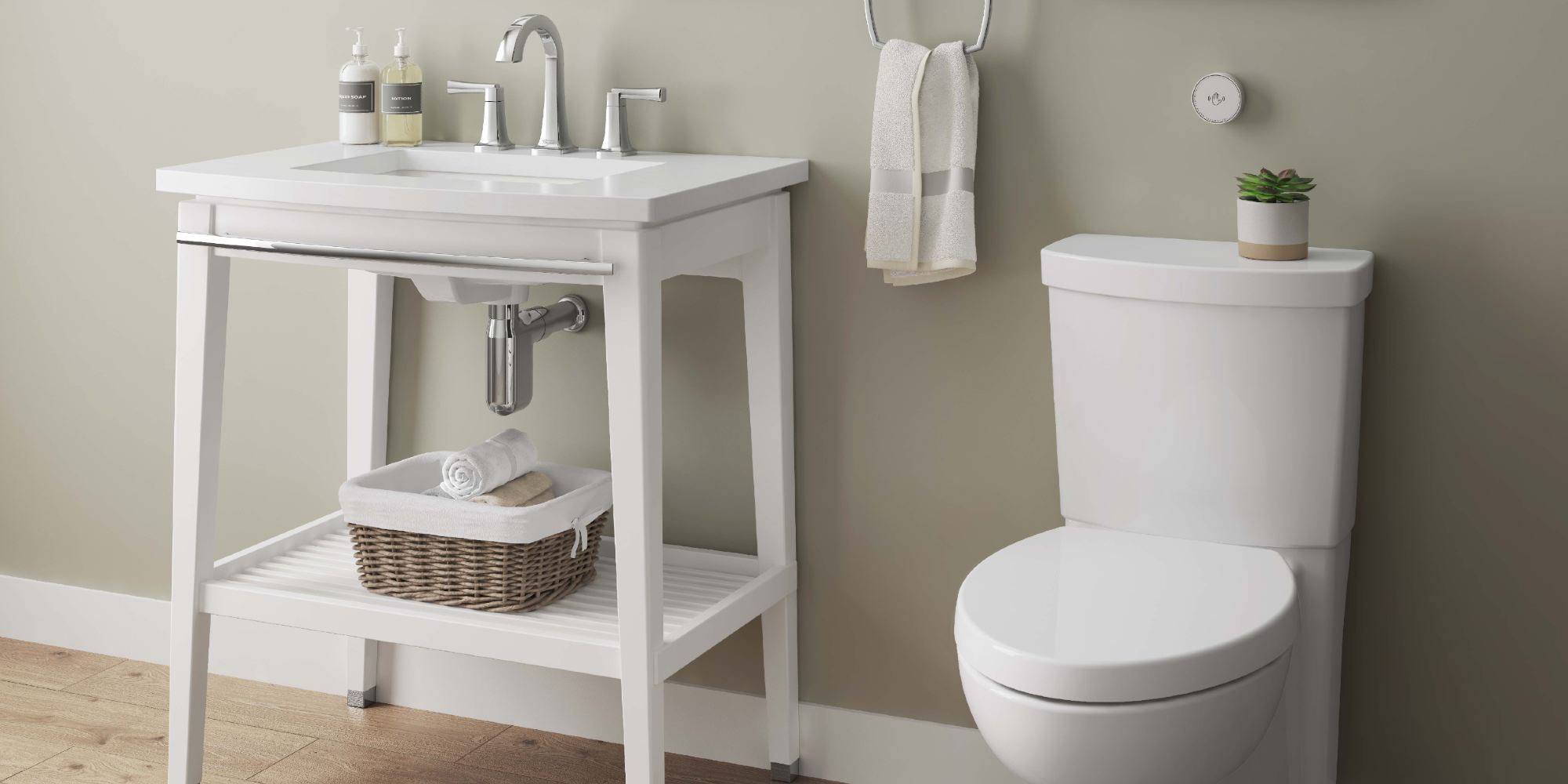 Good, Better, Best: Making Product Selection Simple
With such a vast selection of brands, Coffa looks for ways to make it simple for the designers and project managers to select exactly what they need. LIXIL has developed preset trade-up packages to give customers options and make it easier for them to select what they want. "We have prebuilt packages combining our chinaware and fittings, specifically designed for each vertical, streamlining it, making decision making easier, faster and more convenient," states Coffa.
Easy access to inventory from warehouse to branches
One of the benefits of Wolseley's partnership with LIXIL is that the company carries an extensive inventory of products with three brands, covering all needs from commercial and residential, luxury to mid-range, and budget-conscious. What's also covered is a wide range of inventory and the accessibility of the products anywhere in Canada. "We have our inventory right here [in Mississauga]," says Coffa. Accessing this inventory and delivering it to every region of Canada, is as easy as a contractor ordering it through their Wolseley branch, and the fulfillment coming through from LIXIL's Mississauga warehouse. Having this type of reliability with inventory is especially important after witnessing the impact of the pandemic on imports.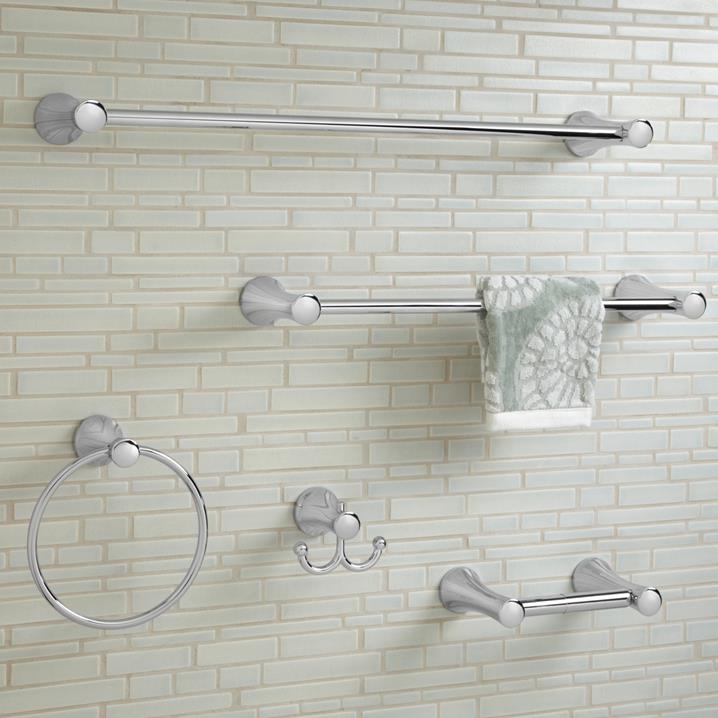 Build more with Wolseley and LIXIL
Whether you are working on a residential project or a commercial project, LIXIL's family of brands has you covered. With American Standard, GROHE and DXV you can choose exactly what you need at a price point that works for your project.
---
To stay up to date on LIXIL products, be sure to sign up and become a Wolseley PRO. You'll get the latest tips, promotions and more sent straight to your inbox.
To learn about the latest products, training, and upcoming webinars for all Wolseley products, visit our Knowledge Hub. To learn about the hottest deals, events and Wolseley promotions, subscribe to our email list today.