Wolseley PRO Pipeline Blog
For more than 75 years, Brock has been offering affordable home comfort solutions as a leader in HVAC/R innovations. Now the trusted distributor exclusive to Wolseley Canada, Brock has branched out to offer high-quality, well-priced HVAC equipment that is manufactured in North America.
"We now have the HVAC equipment that will cover the vast majority of what contractors need when it comes to furnaces, air conditioners, heat pumps and air handlers," says Chris Hann, National Category Manager for Brock and Wolseley Canada. "The feedback that we're getting from contractors is that they love it."
HVAC Suited for Contractors in Entry and Mid-Level Markets
Brock decided to concentrate on units that work well for contractors who serve entry level and mid-level projects.
"Contractors who are working in repair and retrofits and have customers whose furnaces break down in the middle of the night, will really enjoy Brock," states Hann. "Our range of entry and mid-level furnaces offers the perfect solution with units that work well, are efficient, and may cost the same or close to what it would cost to replace. Plus, contractors can get the products they need right away. All around, it's a smooth experience."
All entry-level products meet Natural Resources Canada's (NRCan) requirements for 95% efficiency. Brock also offers the next step up in furnaces with a 96% variable-speed two-stage unit. Some of the features include 4-way multipose installation flexibility and SmartEvapt Technology that works with compatible thermostats to assist in dehumidification.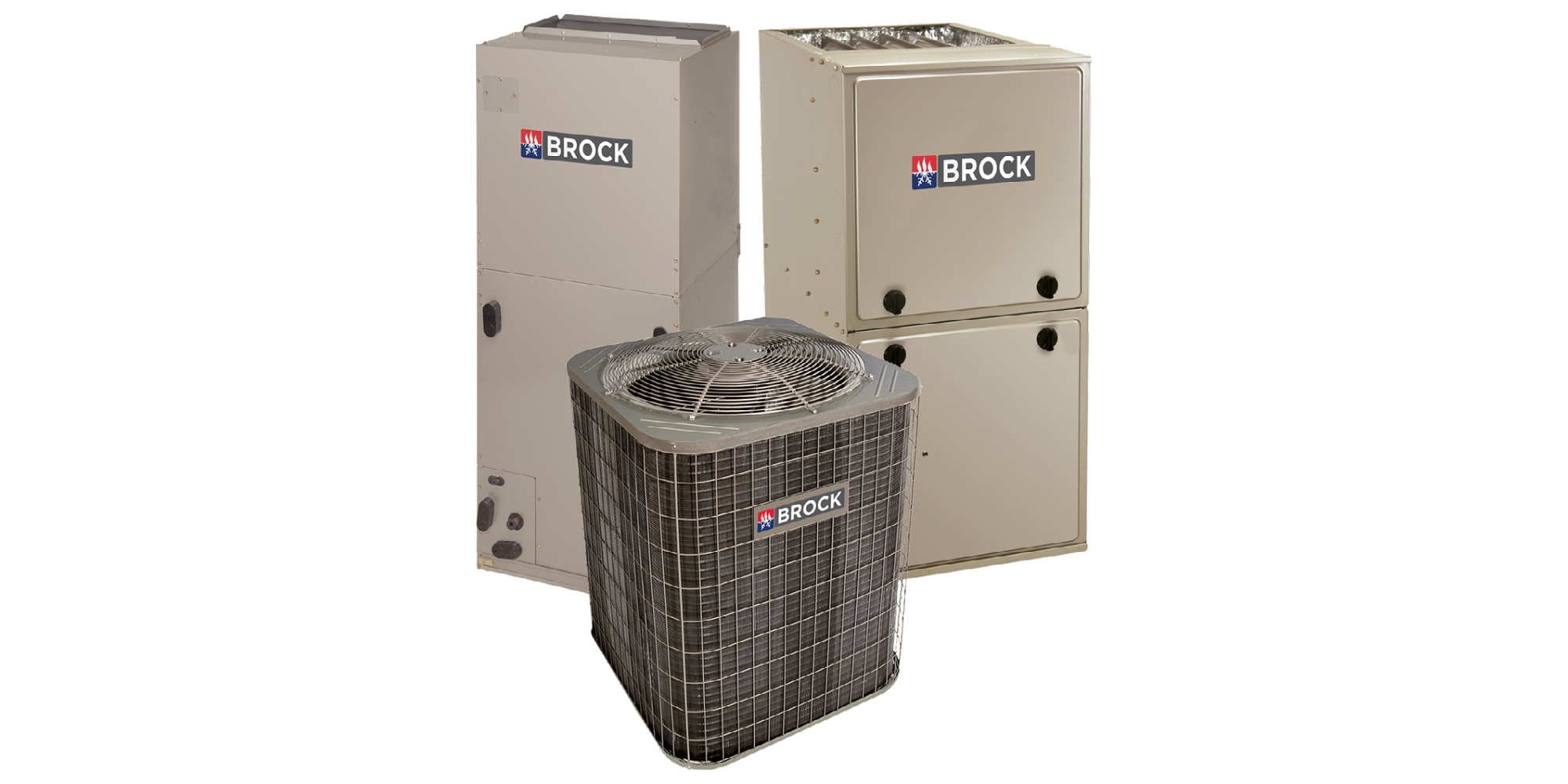 These units are also available as dual fuel, which can provide more control over monthly energy bills by automatically selecting the most economical method of heating. With dual fuel, the system automatically switches between the gas furnace and the electric heat pump as outside temperatures change.
"It really drives home efficiency because they're very good on electricity and very good on gas consumption. It offers more opportunities for contractors to offer a solid mid-level unit that delivers quality at a great price."
Exceptional Quality at an Affordable Price
Hann credits the affordable price point and product availability as key reasons contractors are happy to offer their customers Brock branded products.
"We made a strategic decision to bring in a lot of equipment at the start of COVID," says Hann. We had the opportunity to do so because we now have our exclusive Brock brand. We've been able to offer a full inventory at a time when products have been somewhat scarce, and yet, our prices regularly beat the competition."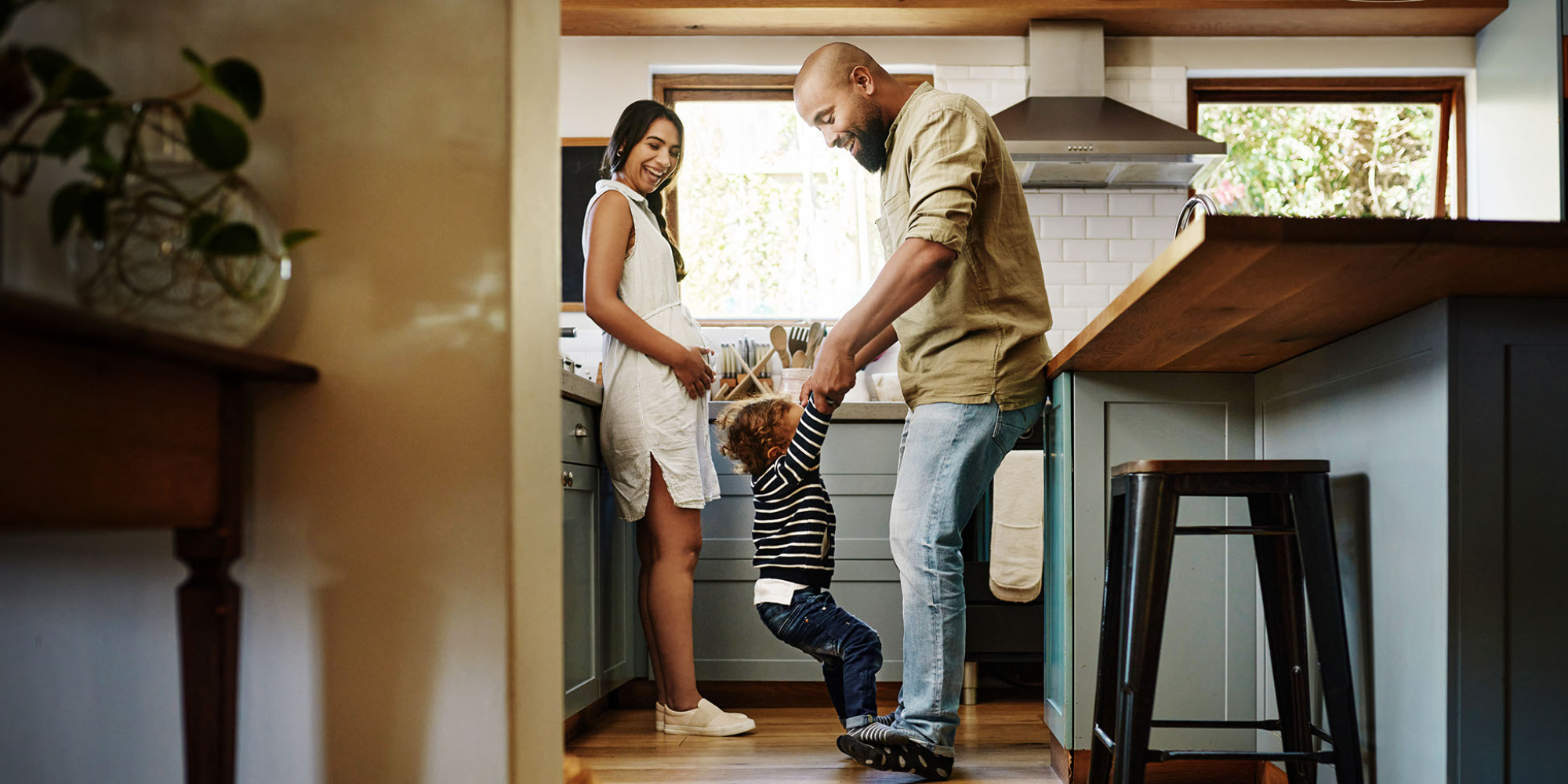 Brock's Reliable Stock and Quality
Even with the economic price point, Brock hasn't held back on quality. The company offers a hassle-free replacement policy but has experienced a much lower warranty rate than the industry standard. When a part needs replacement, the inventory is available in Brock's central distribution centre in Milton, Ontario.
"We could get parts sent out overnight to any Wolseley branch in Ontario, two days to any branch in Quebec or the Maritimes, and about five days to get parts out west. Through our exclusive partnership with Wolseley, contractors can access [Brock] through nearly all of the [Wolseley branches] across Canada."
The Wolseley-Brock Partnership
Brock has been owned by Wolseley Canada since 2001. That partnership gives Wolseley exclusive access to Brock products. Plus, every Brock branded unit comes with full W-Tech support with Wolseley's Technical Service advisors in many provinces, ready to answer any questions a contractor may have.
Find out why Brock Heating and Cooling is dedicated to making sure customers live in comfort. To learn more about Brock furnaces, air conditioners, heat pumps and air handlers, visit Wolseley Express or contact a Wolseley sales representative today.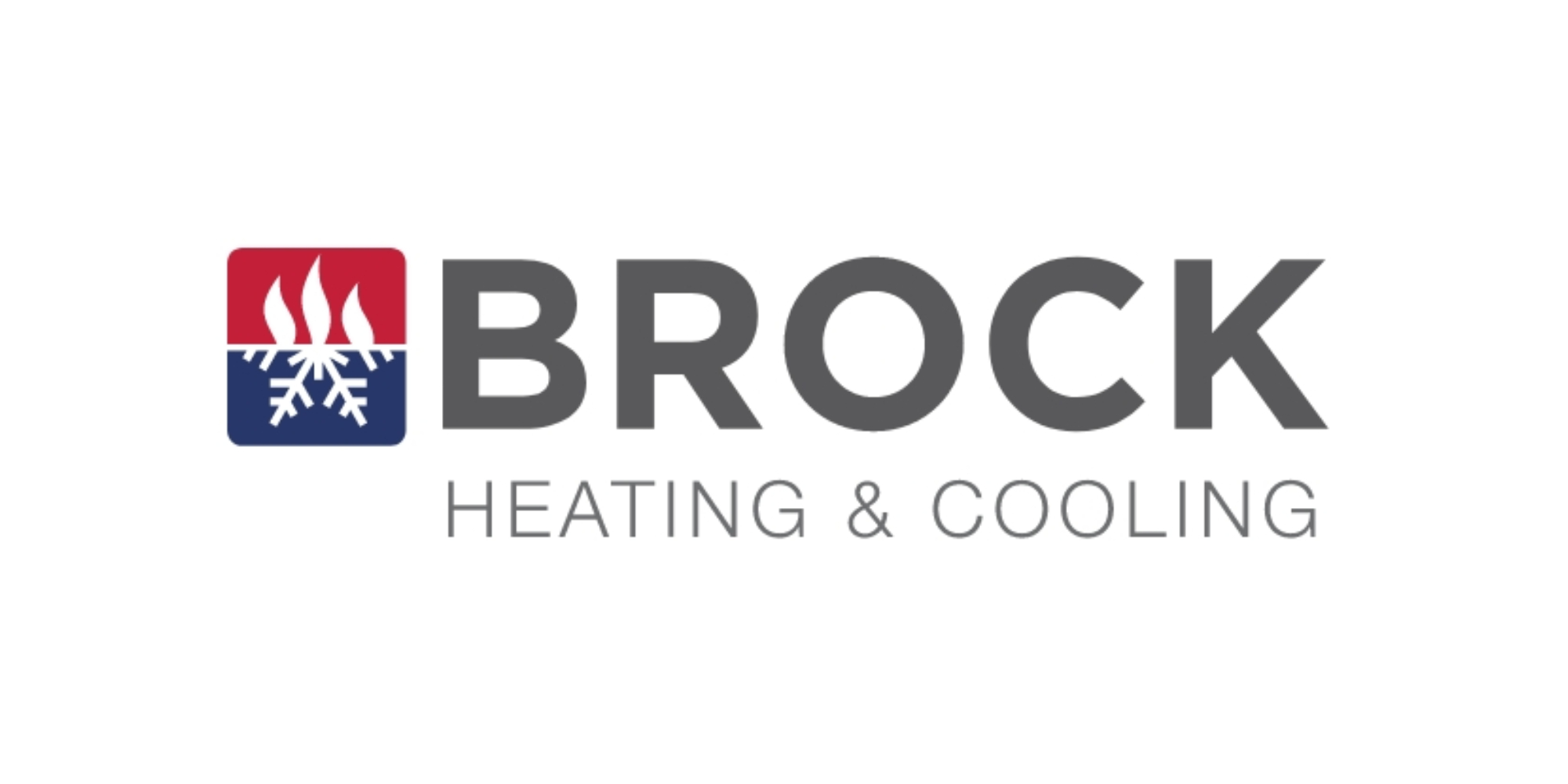 ---
To get all the latest news about trends and technologies in HVAC, be sure to sign up and become a Wolseley PRO. You'll get the latest tips, promotions and more sent straight to your inbox. If you want to learn more about products, training and upcoming webinars from products Wolseley carries, visit the Knowledge Hub.
To learn about the hottest deals, events and Wolseley promotions, subscribe to our e-mail list today.