Wolseley PRO Pipeline Blog
"I want to make sure I get a reliable A/C unit, but these prices are so expensive. Isn't there a more affordable option? I Don't want to have to finance a unit." Does this conversation sound familiar? Of course! It always comes up when you bring up A/C unit options. Luckily Wolseley has a solution that is both affordable and offers great quality — an air conditioner from Brock Heating and Cooling.
Your customer needs a new air conditioner, but they keep asking you, "What is the best cost benefit A/C available?" Sound familiar? Luckily Wolseley has a solution that is both affordable and offers great quality — an air conditioner from Brock Heating and Cooling.
Manufactured in North America, Brock has been a trusted name in heating and cooling for more than 75 years. Now, their well-priced air conditioners are available exclusively through Wolseley Canada. While end-users and customers love the price point, contractors are confident to recommend Brock for its quality and appreciate the consistent stock availability.
Air Conditioning Product Quality and Availability
With a lower warranty rate than the industry standard and a hassle-free replacement policy, Brock has earned its stellar reputation. Even with the supply chain issues of recent memory, Wolseley Canada has maintained a reliable stock of air conditioners and equipment so you are able to respond to just about every need for a new unit or replacement parts. For customers in areas where heat pumps are more common, there are also Brock unitary heat pumps, at 14 and 16 SEER.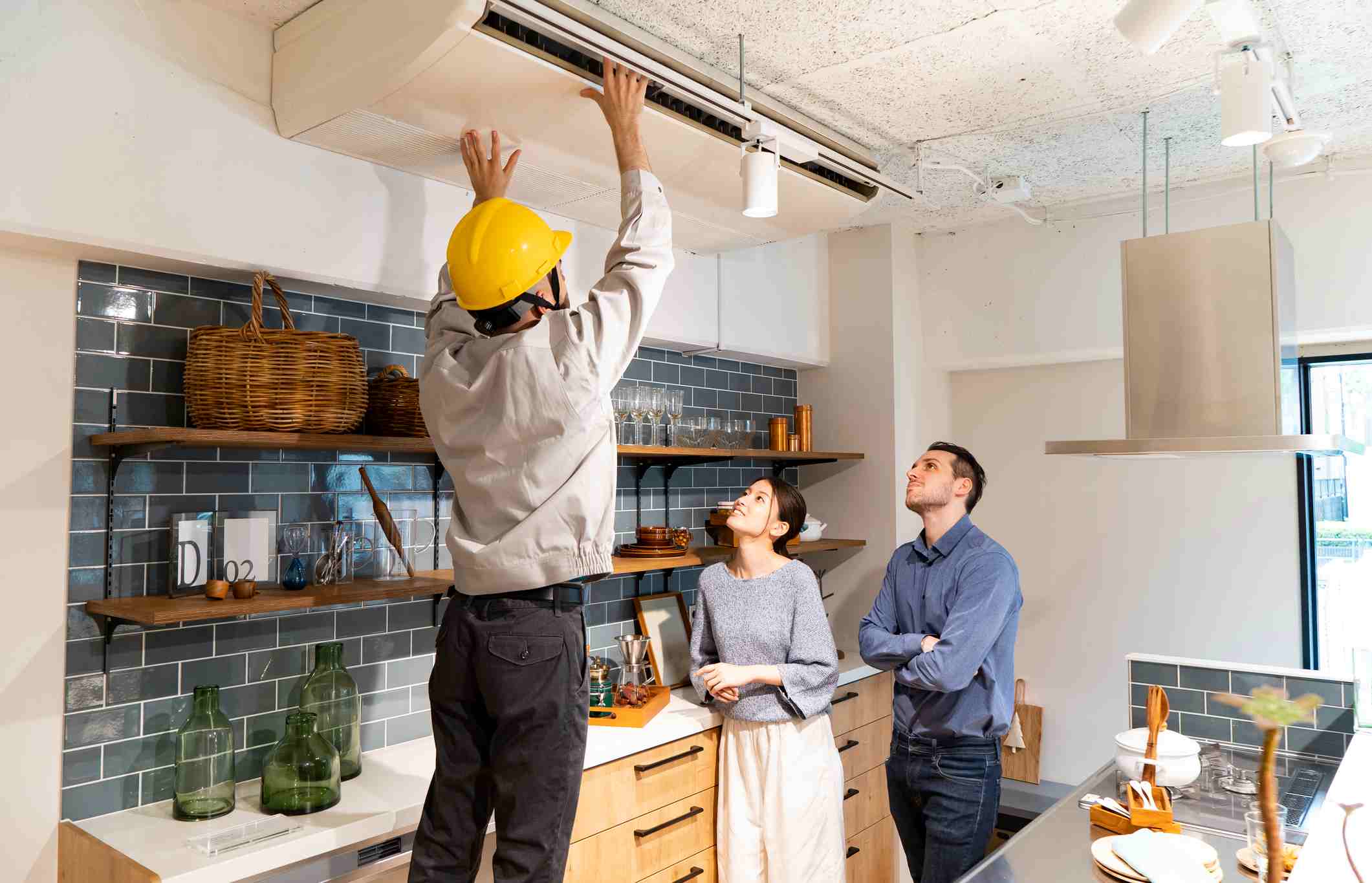 Brock replacement parts are available through Wolseley branches and are easy to keep in your service vehicle throughout the busy season. If you're low on space in your vehicle, you can also order your replacement parts through your local Wolseley branch for pick-up, either by texting a participating branch or placing your order online through Wolseley Express. You can also keep an inventory of the barcodes, so you can create future order lists based on the barcodes you need or re-order the same parts based on a historical purchase order.
Shop the latest Brock air conditioning units on Wolseley Express
Future-Forward Energy Efficient Units
Looking ahead to the future of home cooling, Brock is gearing up to offer more efficient air conditioning. By January 1, 2023, all the entry-level Brock air conditioning units will have a minimum 14 SEER rating, putting Brock above current Canadian government requirements. This will also adhere to the United State government requirements for 2023, where air conditioning needs to be significantly more efficient due to the warmer climates. These same SEER ratings will also be applied to Brock unitary heat pump systems.
Shop the latest Brock heat pumps on Wolseley Express
If you are working with a customer who is looking for a unit that's affordable, available and is future-proofed, a Brock unit will have everything they need for their current requirements and keep them ahead of future requirements.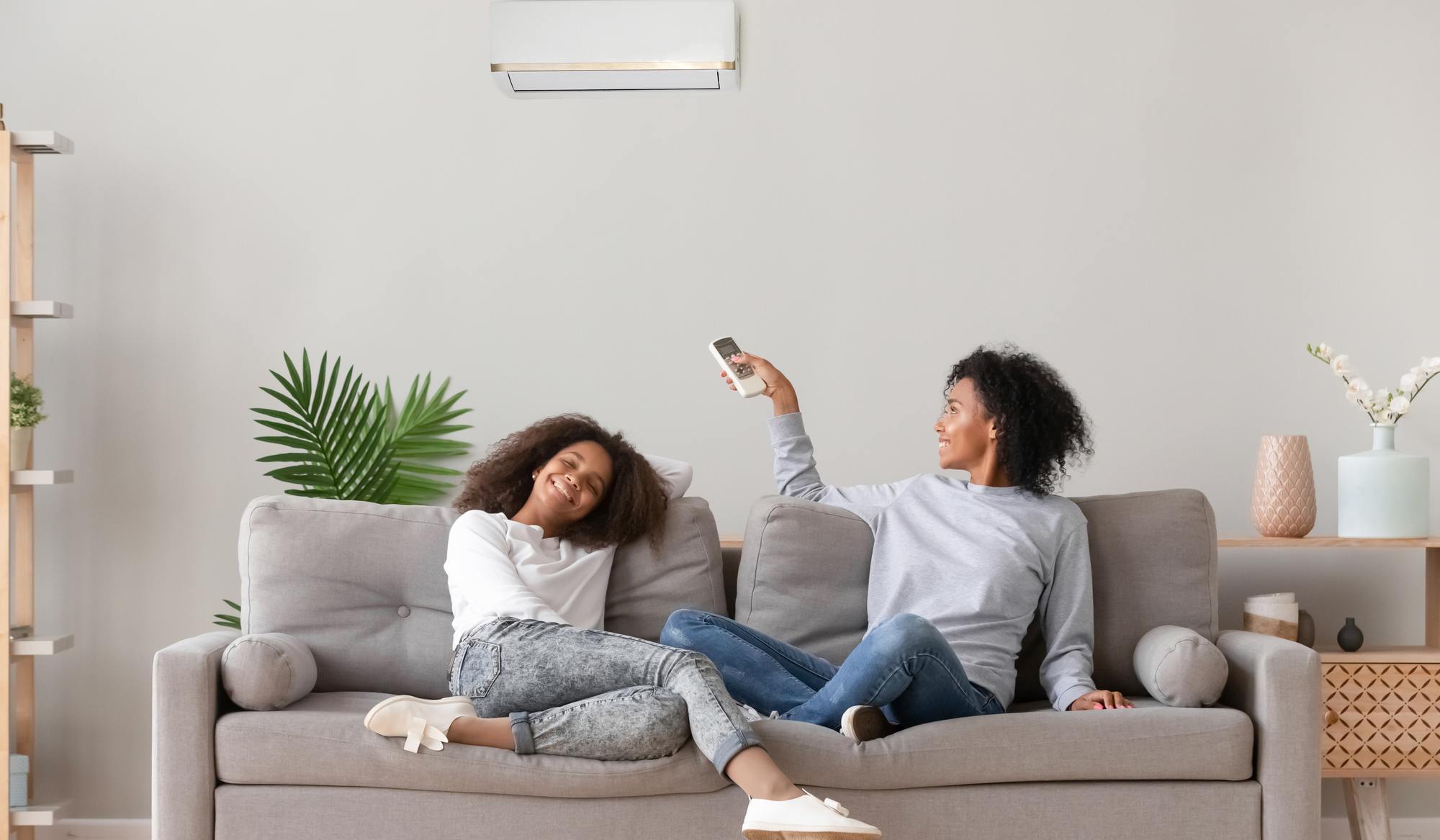 The Wolseley-Brock Partnership
Owned by Wolseley Canada since 2001, every Brock branded air conditioning unit or heat pump comes with outstanding customer support in-branch from our sales teams, but also via W-Tech Service Advisor support in select regions.
Enter Brock's Be Cool Contest
Since Wolseley is an exclusive Brock dealer, it's a great opportunity to purchase what you need while getting the chance to win some cool prizes. Between April 1 and June 15, 2022, each purchase of a Brock air conditioning unit, air handler or heat pump earns 1 ballot into the Brock Be Cool contest. Use Wolseley Express for the purchase and earn an extra ballot.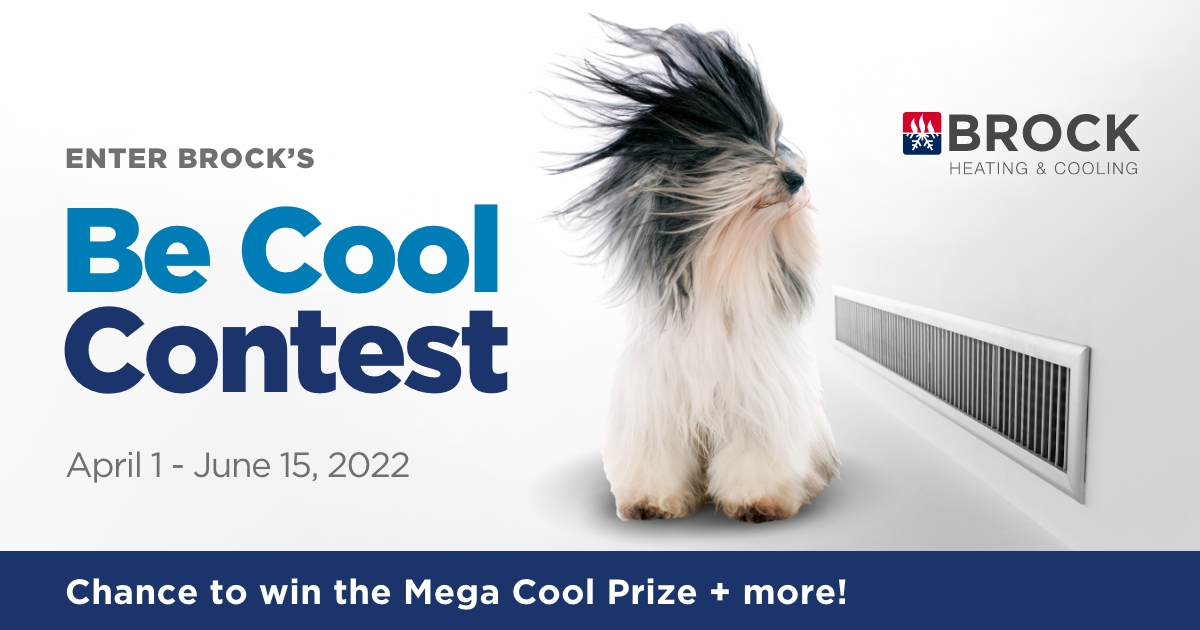 Enter Brock's Be Cool Contest
Each ballot gives you a chance to win great prizes including:
A MEGA COOL PRIZE which includes a $2,000 Wolseley Shopping Spree + Brock Keep It Cool Kit
A PRETTY COOL PRIZE which includes 1 Milwaukee 2997-22 M18 FUEL Hammer Drill/ Impact Brushless Cordless 2-Tool Combo Kit + Brock Keep It Cool Kit
A MINI COOL PRIZE which includes 1 Milwaukee 2719-21 M18 FUEL Hackzall Kit + Brock Keep It Cool Kit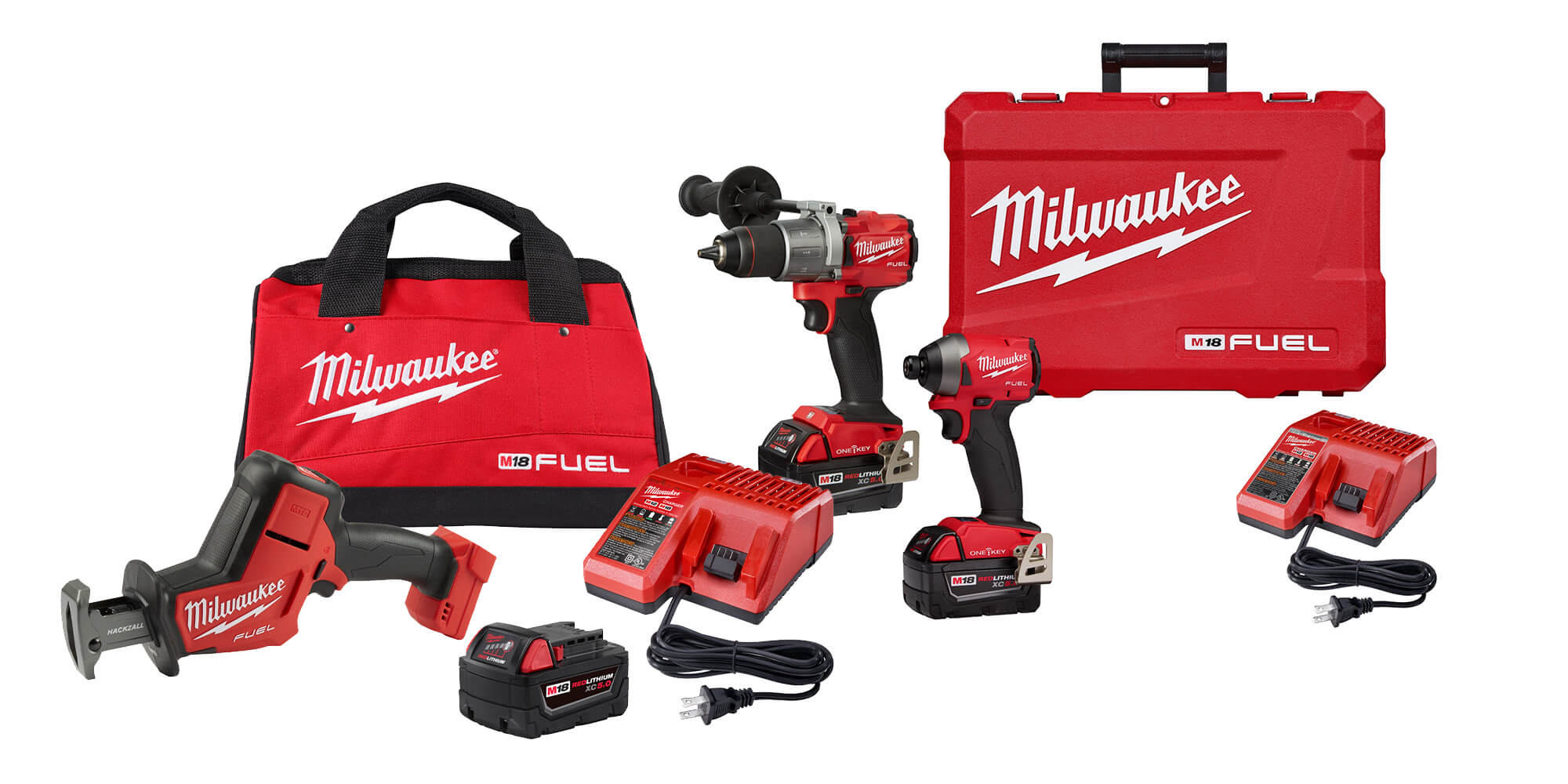 Plus there are 15 BROCK KEEP IT COOL KITS you can win. Each feature:
One Urban Peak Waterproof 12 Can Cooler
One MiiR® Vacuum Insulated 20oz Bottle
One Milwaukee Rover Magnetic Flood Light
One Milwaukee Tinter Safety Glasses
One Milwaukee 25' Comp Magnetic Tape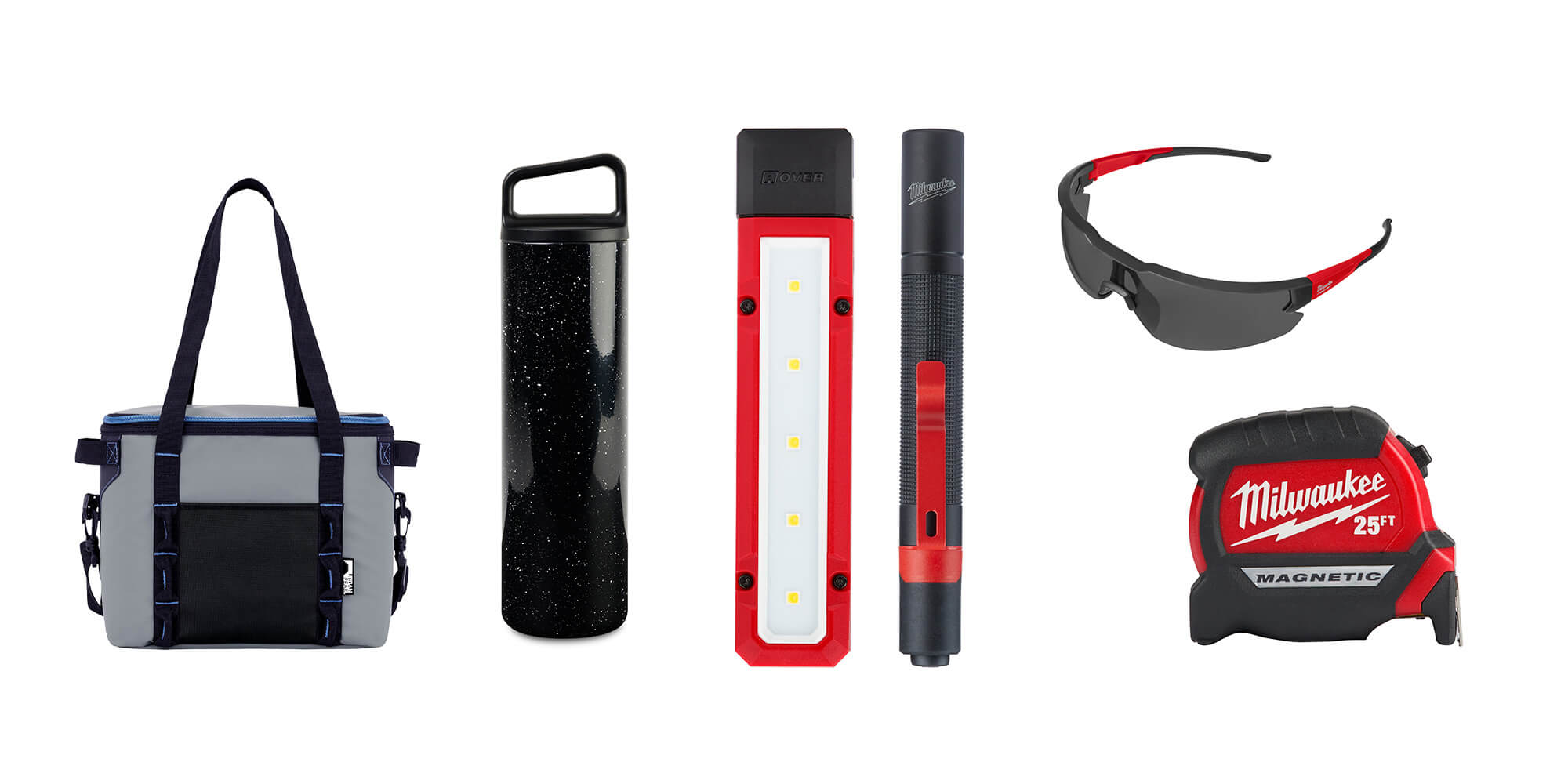 Visit our website for full contest terms and conditions.
Learn more About Brock Air Conditioners
Find out why Brock Heating and Cooling is dedicated to making sure customers live in comfort. To learn more about Brock furnaces, air conditioners, heat pumps and air handlers, visit Wolseley Express or contact a Wolseley sales representative today.
---
To get all the latest news about trends and innovations in air conditioning and heat pumps, be sure to sign up and become a Wolseley PRO. You'll get the latest tips, promotions and more sent straight to your inbox. To learn more about products, training and upcoming webinars from products Wolseley carries, visit the Knowledge Hub.
Check out the hottest deals, events and Wolseley promotions by subscribing to our e-mail list today.