Wolseley PRO Pipeline Blog
Over the last two years, we've all learned many important lessons for health and business. One overall lesson that the HVAC industry should take to heart is the fundamental importance of indoor air quality. Everyone benefits from breathing cleaner air. Indoor air quality has always been important, but it's often glossed over during heating and cooling discussions. Now is the time to seize the opportunity and discuss Indoor Air Quality (IAQ) with customers.
In Canada, the demand is growing for IAQ solutions, but the market is not saturated, and the opportunity exists to educate consumers.
Indoor Air Quality and the Canadian Home
Indoor air quality refers to the pollutants, temperature, humidity and other facts that affect the health and comfort of the people living, working or spending time in an indoor space. They fall into 3 categories:
Particulates – dust, smoke, pollen, pet dander, smoke, organic and inorganic particulates
Germs - Bacteria, bioaerosols, viruses, fungi, pathogens and allergens
Gases - Volatile Organic Compounds, Gas molecules, odours, fumes and toxins
How bad is indoor air quality? The US Environmental Protection Agency states that indoor air quality is typically two to five times more polluted than outdoor air. The American Medical Association asserts that 94% of all respiratory problems are caused by polluted air.
Consider that we Canadians spend upwards of 90% of our time indoors. At the same time, less than 5% of homes in Canada have sufficient indoor air quality solutions — including 95% of existing homes as well as some new construction homes. Opportunity is everywhere for an HVAC contractor that is serious about taking the business
What Does a Residential Home Need? Assess for an IAQ Solution
Every home has particulates, germs and gases. Homeowners often wonder if their system is good enough to remove these pollutants. Improving indoor air quality in a home takes a multi-faceted approach including:
Air exchange or ventilation to bring in more fresh air to dilute the pollutants in the air
Filtration systems to remove the particulates such as dust, pollen and pet fur
Deactivation through UVC lights and bipolarizatio - these destroy the RNA and DNA of the viruses or encapsulate the viruses and capture it in the filter. They also help get rid of VOC and gases
Humidity control devices such an ERV or a humidifier
A quick review of the homes' existing system will reveal where improvements can be made and open up a discussion with the homeowner. People have been seeking solutions to create better air quality for thousands of years. Customers want to breathe better air, but they may not know what solutions are available.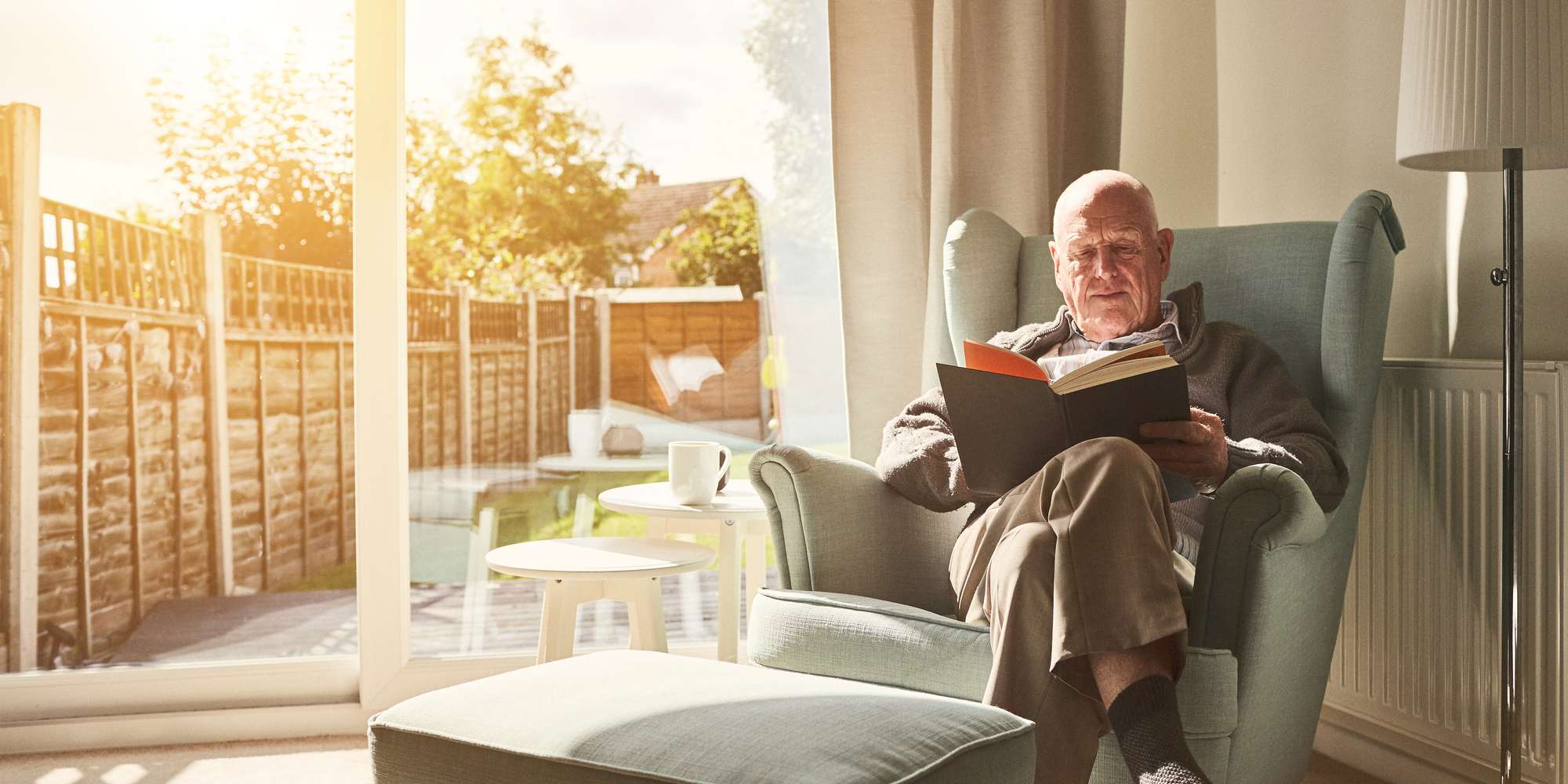 Air Exchange in Homes Older than 6 Years
One of the solutions to improving IAQ is to focus on air exchange to dilute the air. In many Canadian jurisdictions where new homes are built, it is now mandatory for new installations to have Heat-recovery ventilators (HRV) or Energy-recovery ventilators (ERV) to help regulate the transfer of heat or moisture from the outside and the inside. Homes older than six years old do not have HRV or ERV installed. If you're thinking about the Canadian market, this means that in most customer homes, you'll have the opportunity to discuss HRV and ERVs with your customers. This is an excellent starting point to demonstrate to customers that their air quality could be improved and a great way to improve the efficiency of their air conditioning unit.
Read our previous blog on the impact of Energy-Recovery Ventilators on Indoor Air Quality.
Capture Through Filtration or Deactivate through UVC Lamps
Another solution to IAQ is a filter or deactivation method. Common furnace filters are rated as MERV-7 or MERV-8. These filters are less than 20% efficient for handling particulates 0.03 to 1 micron. These particulates don't get filtered out until you reach the category of MERV-12 or MERV-13. By introducing a higher MERV value filter, you could approach the same efficiency of a HEPA filter for removing particulates. The addition of a UVC lamp and bi-polarization goes further to neutralize viruses, thereby stopping any further mutation and allowing the remnants to be captured in the filtration system.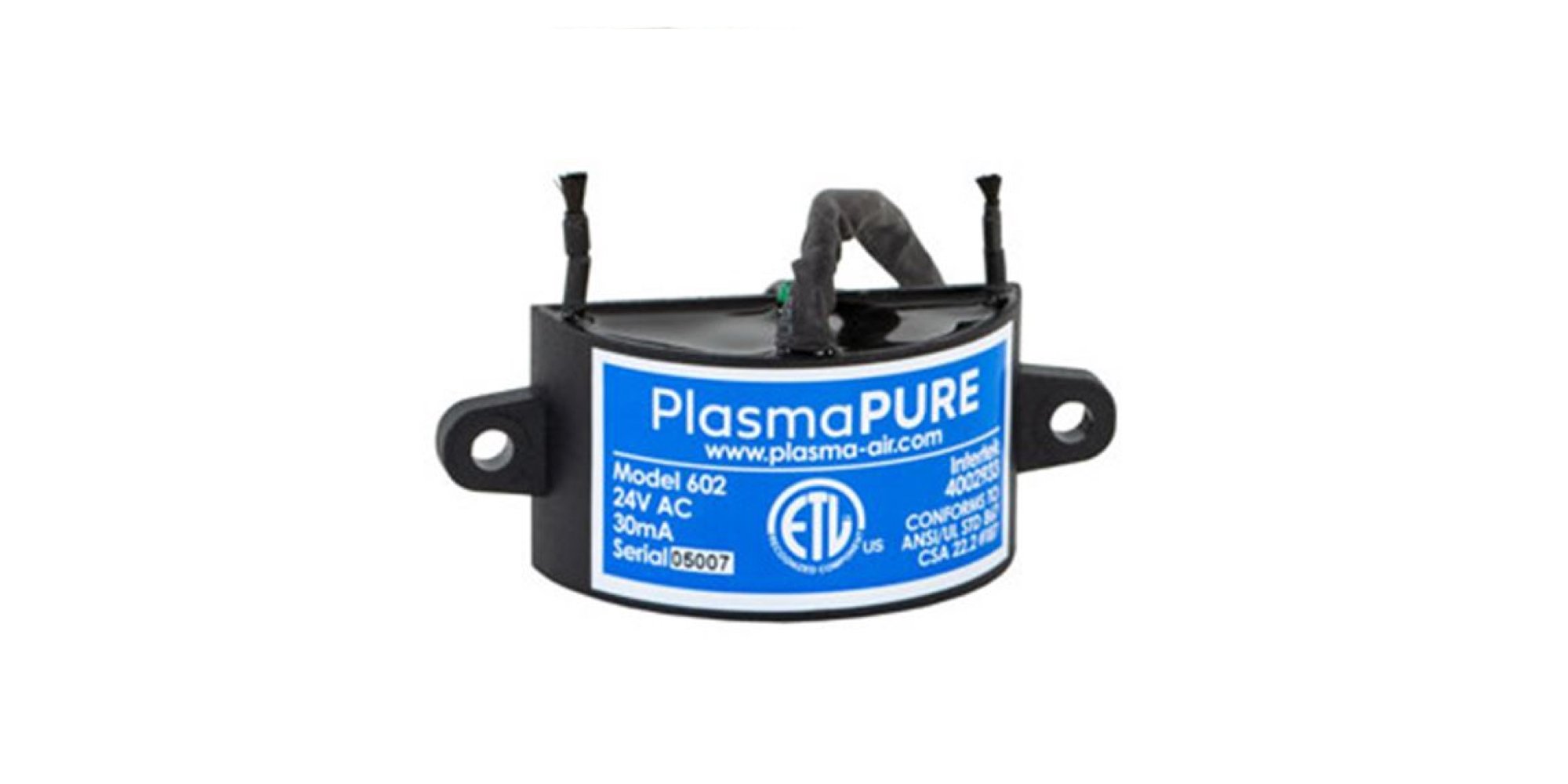 Shop WellAir Bipolar Ionization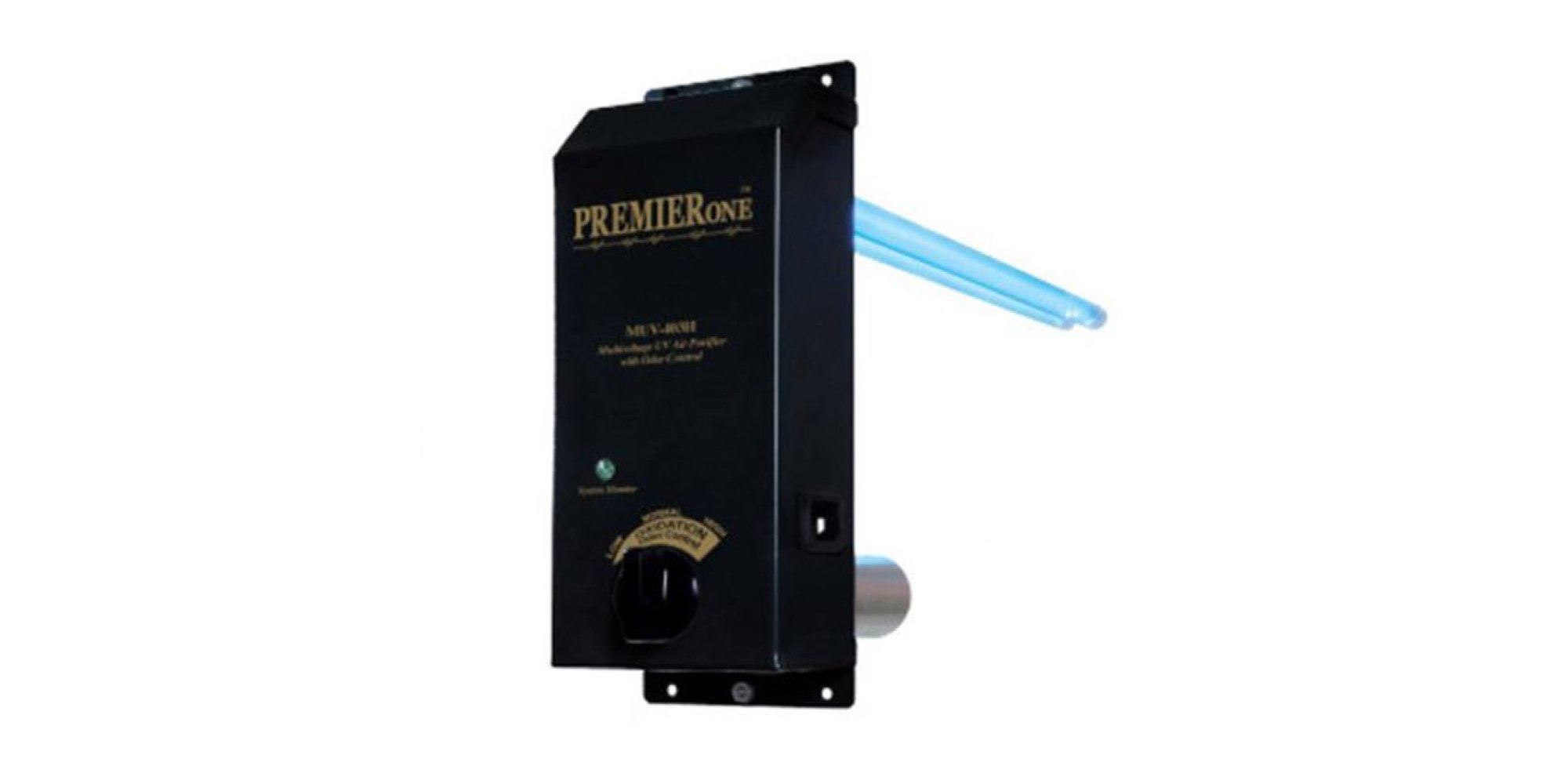 Address Humidity Control
Controlling humidity in a home is also important to improving IAQ. As you visit a customer, take a reading of their home's humidity levels. According to ASHRAE, the safety zone for humidity should be 40-60%. Anything above or below invites particulate matter and germs to find a place to thrive. Depending on your reading, you can suggest an ERV or a humidifier to address the problem.
The Advantage of IAQ for Your Business
Unlike traditional heating and cooling solutions, IAQ is not restricted to one specific season. It's needed year-round. By adding an IAQ focus to your business, you can schedule some IAQ service calls to fill in your year. Start with your HVAC calls in the summer and winter and see if you can revisit these customers to address IAQ at other, less hectic, points in the year. With 95% of homes in need of a solution and a growing understanding of the danger of poor indoor air quality, this is the time to expand your business and start the conversation with clients. You'll be ahead of your competitors by doing so.
How to Start the Conversation on IAQ
When you visit an HVAC customer, be observant of their home environment and take note of what might impact their IAQ. You can also get them talking by asking simple questions to determine the IAQ solutions they might need. Questions to ask include:
Do you have pets?
Do you suffer from allergies?
Are you noticing dust is hard to control?
Do you cook a lot or notice any lingering odours when done?
Are you a frequent DIYer with indoor home renovation projects that require paint or chemicals?
Any issues with congestion in the morning?
Do you notice a difference between indoor and outdoor air quality?
Do you find that your Air Conditioning bills are higher than they used to be?
As you gather information from your customer, you can build an idea of how many IAQ solutions you might need to provide.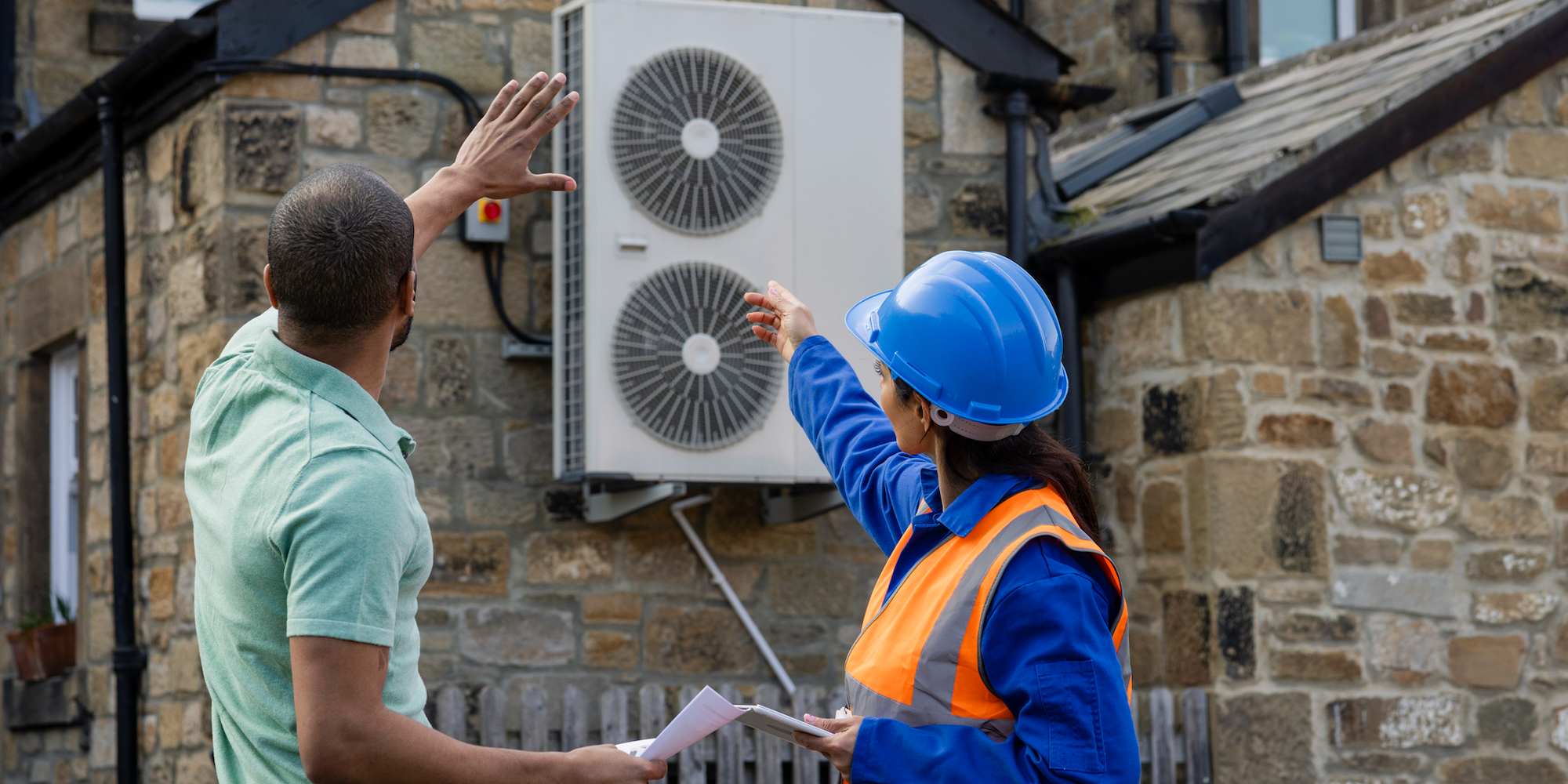 How Wolseley Helps with IAQ Solutions
There's a huge, untapped opportunity to help customers achieve a higher standard of indoor air quality while all minds are on clean air. It's all about knowing that demand is there and being knowledgeable about the solutions you can provide.
Finding IAQ products to bring to your customers is made easy through Wolseley branches and Wolseley Express. You can shop an array of air cleaners, ERVs, HRVs, MERV filters, UVC and bipolarization units, and more all in one place. Don't forget, you can also shop our Refreshing AC Deals for everything you need for AC Season.
Wolseley can help with a complete integrated portfolio of indoor air quality products and solutions. Talk to a Wolseley representative to learn the best ways to promote, sell and install the most innovative solutions on the market, backed by support from our team.
---
To get all the latest news about trends and innovations in IAQ, be sure to sign up and become a Wolseley PRO. You'll get the latest tips, promotions and more sent straight to your inbox. To learn more about products, training and upcoming webinars from products Wolseley carries, visit the Knowledge Hub.
Check out the hottest deals, events and Wolseley promotions by subscribing to our e-mail list today.