Wolseley PRO Pipeline Blog
Imagine dramatically cutting the time and cost of making connections for copper, steel and even carbon steel pipes. Think of the safety of not having to work with an open flame or the mess of flux and solder. Consider the cost-saving of not having to thread steel pipe or use the services of a skilled welder.
It's possible with the innovative technology available with press tools. Whether you're business deals with residential or commercial plumbing, mechanical or HVAC, there's a press tool that can help you save time and money with each joint.
Time Saving Benefits— Press Seals as strong as solder in less time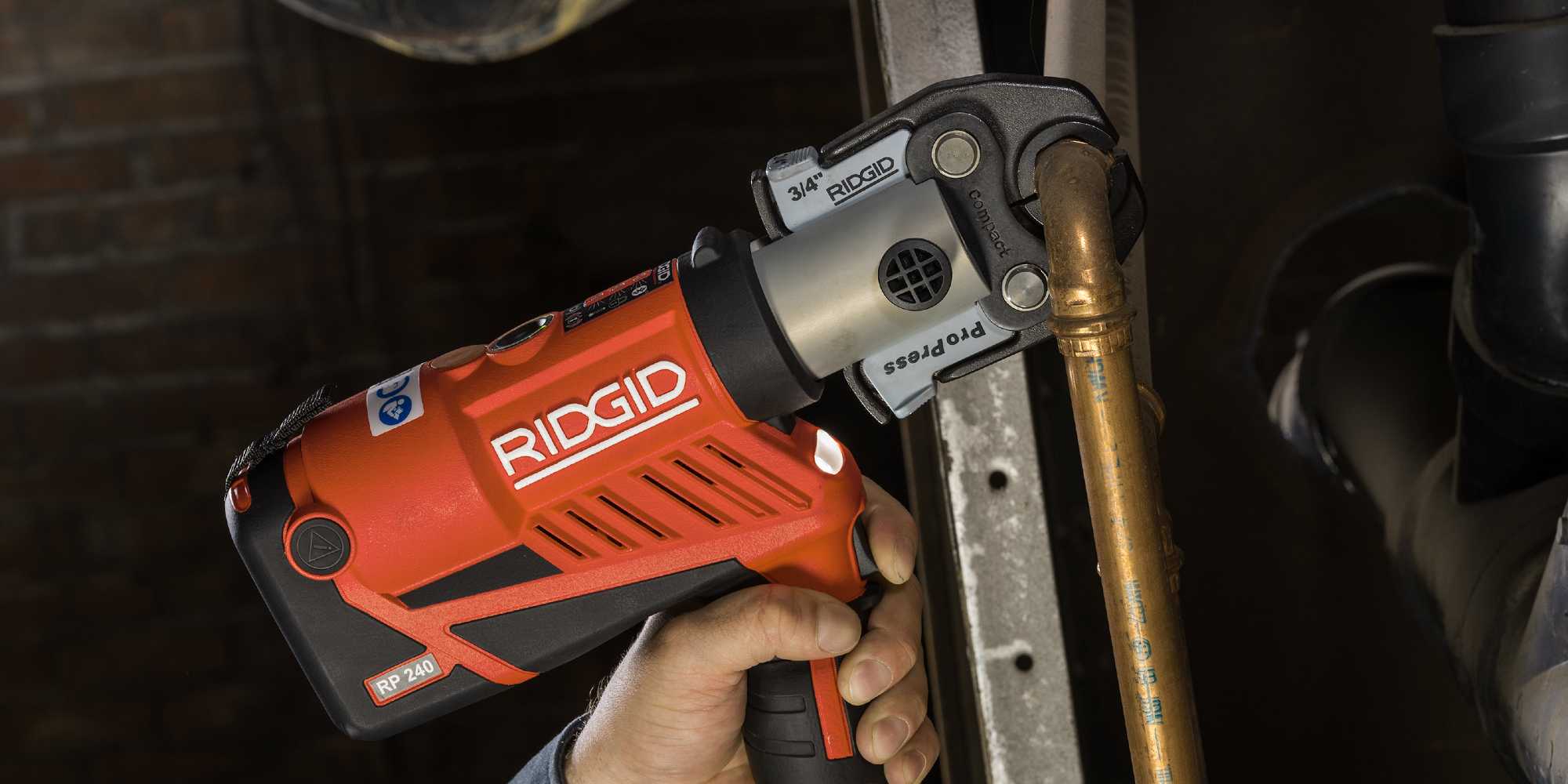 Solder has provided a reliable way to join copper pipes, but it's messy and time-consuming to prepare the pipe, requires an open flame and needs time to cool before moving on to the next step. With press tools, you get the same reliable seal in a fraction of the time and with none of the extra steps.
Consider the advantages of working with press tools
No open flame increases safety and eliminates the need for a fire watch or hot permit
It can be used in areas where flames are not permitted, such as hospitals or facilities storing combustible gas
There's no need to flush or even drain pipes, making it ideal for service jobs
It eliminates the need for soldering gases, flux or solder
No cleaning, no prep, no waiting — there's just a reliable seal each time. Without the extra steps, press tools reduce the overall job and labour costs, while delivering a strong seal.
While press tools require a greater investment than soldering equipment, the time and labour savings are exponentially greater. A quick mark of the fitting provides accuracy to ensure the pipe is in place, and with the press of a button, the hydraulic jaw does the work and stops when the seal is made.
Easy Fit Benefits—Steel pipes are no problem!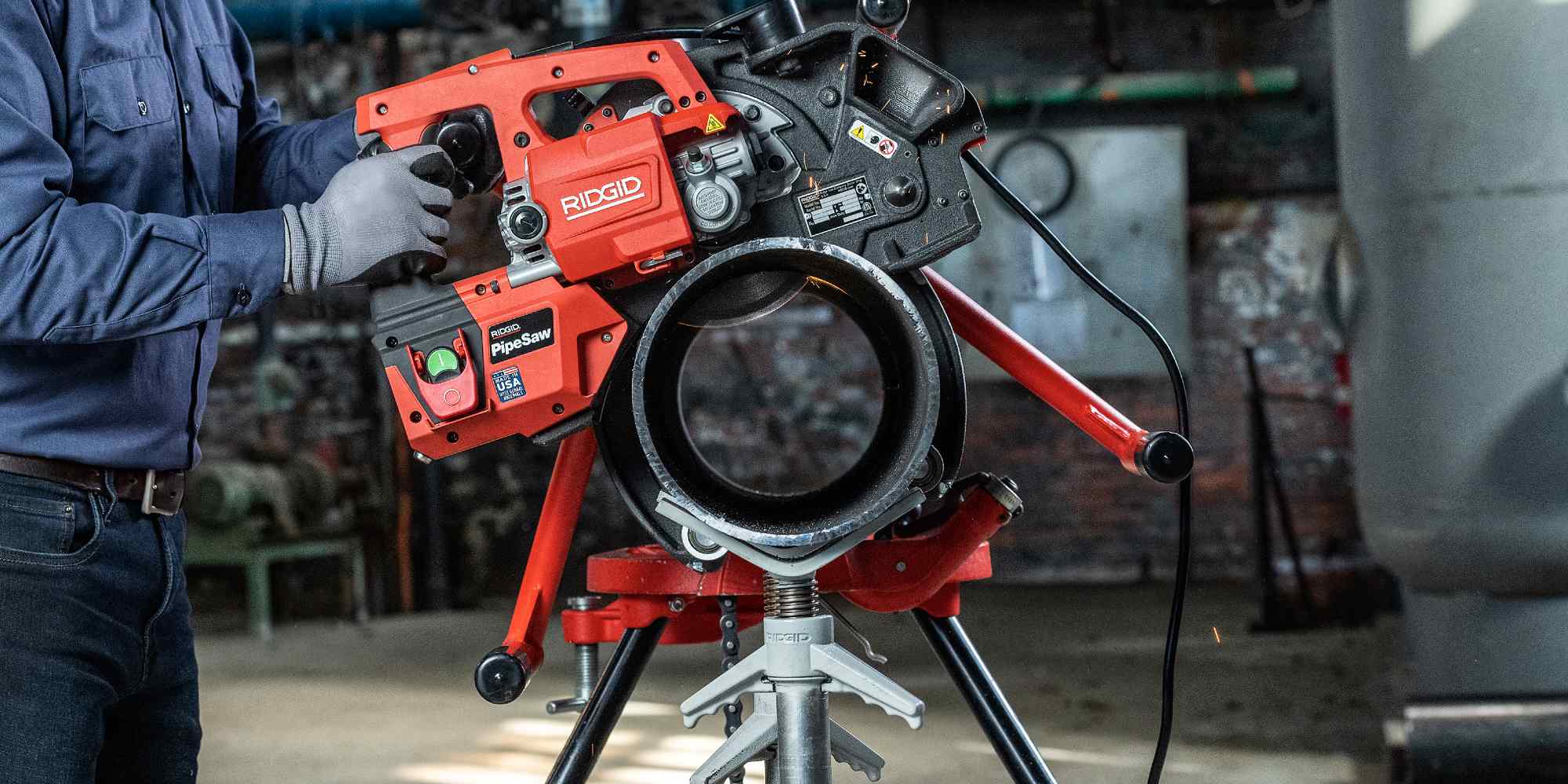 Originally designed to join copper press fittings, modern press tools can handle up to four inches of pipe, including copper, stainless steel tubing, PEX tubing connections, steel pipe and stainless steel pipe. Steel pipe fitting usually requires special tools or highly skilled labour. However, a press tool outfitted with the right jaws can handle joining steel pipe in less than seven seconds.
"That's phenomenal compared to having to run a threading machine, put a thread on it and then screw a fitting on. And it's even less time and cost than having a highly skilled person weld steel pipe together," says John Blakemore, Training Specialist with RIDGID Tool Company. "When you see how easy it is to operate a press tool, you can see how much it can help you work more efficiently and make more money."
RIDGID Innovations Benefit You on the Job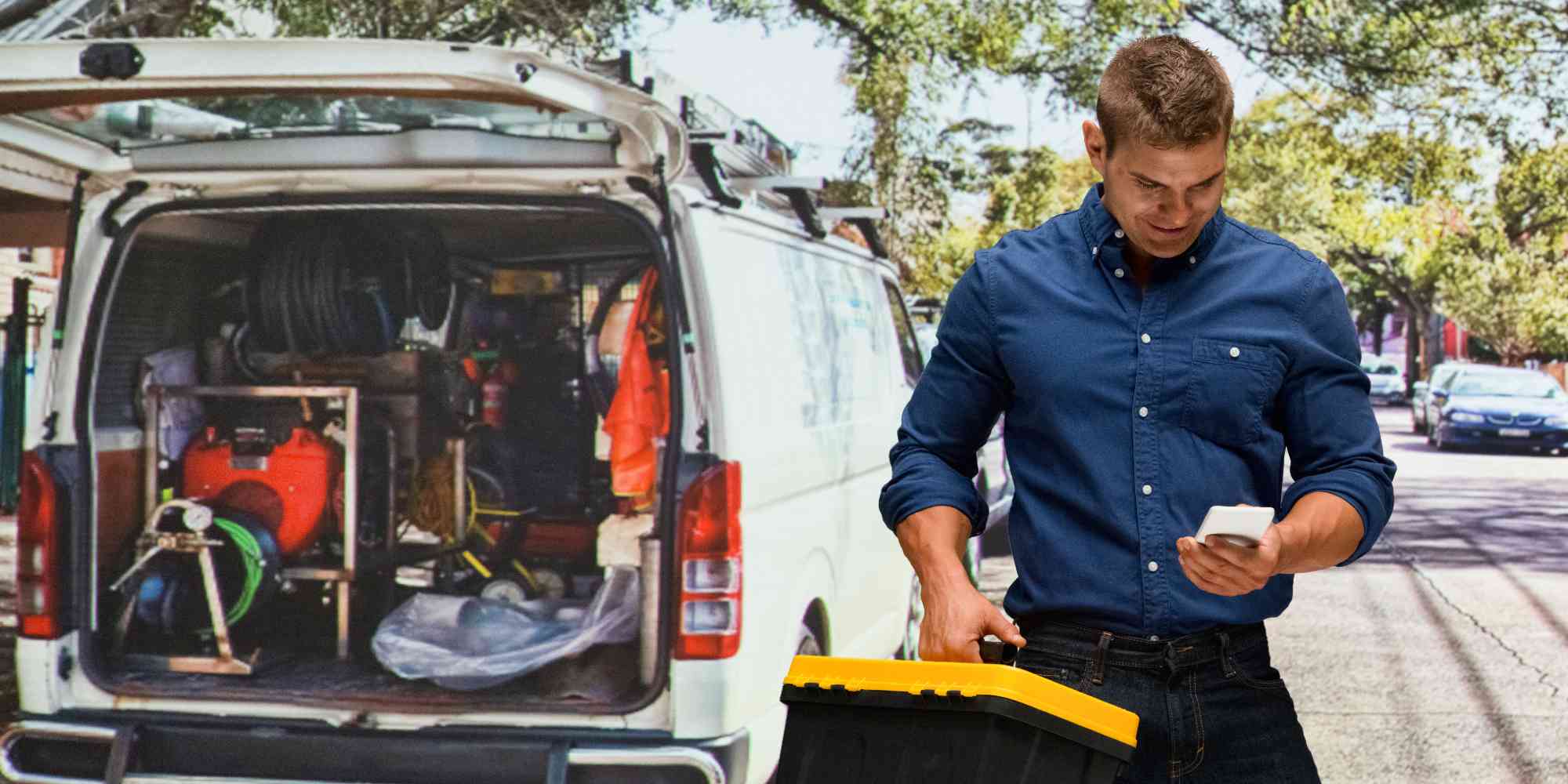 RIDGID has designed their press tools for longevity, versatility and ease of use. The straight jaws can be used for half to two-inch copper and stainless steel. XL ring kits are available for pipes up to four inches. These large rings make it possible to join large pipes without the need for huge, heavy jaws and the weight and space necessary to get the job done.
Starter kits come with jaws that most residential contractors would need to press half, three quarter, one inch, an inch and a quarter pipes. From there, you can add jaws and accessories as you need them. RIDGID accessories include a press snap, which is a soil pipe cutter that can cut through cast iron, and the RIDGID®STRUTSLAYR™ shear head that is designed to cut the strut used to hang pipe or conduit.
Press tools even work beautifully in tight spaces, which often occurs when working with existing plumbing. Press tools also provide two axes axis of rotation, which allows the barrel to spin and rotate, while the press rings can also be adjusted by pivoting up and down and sided to side.
The Benefit of Flexibility for your Business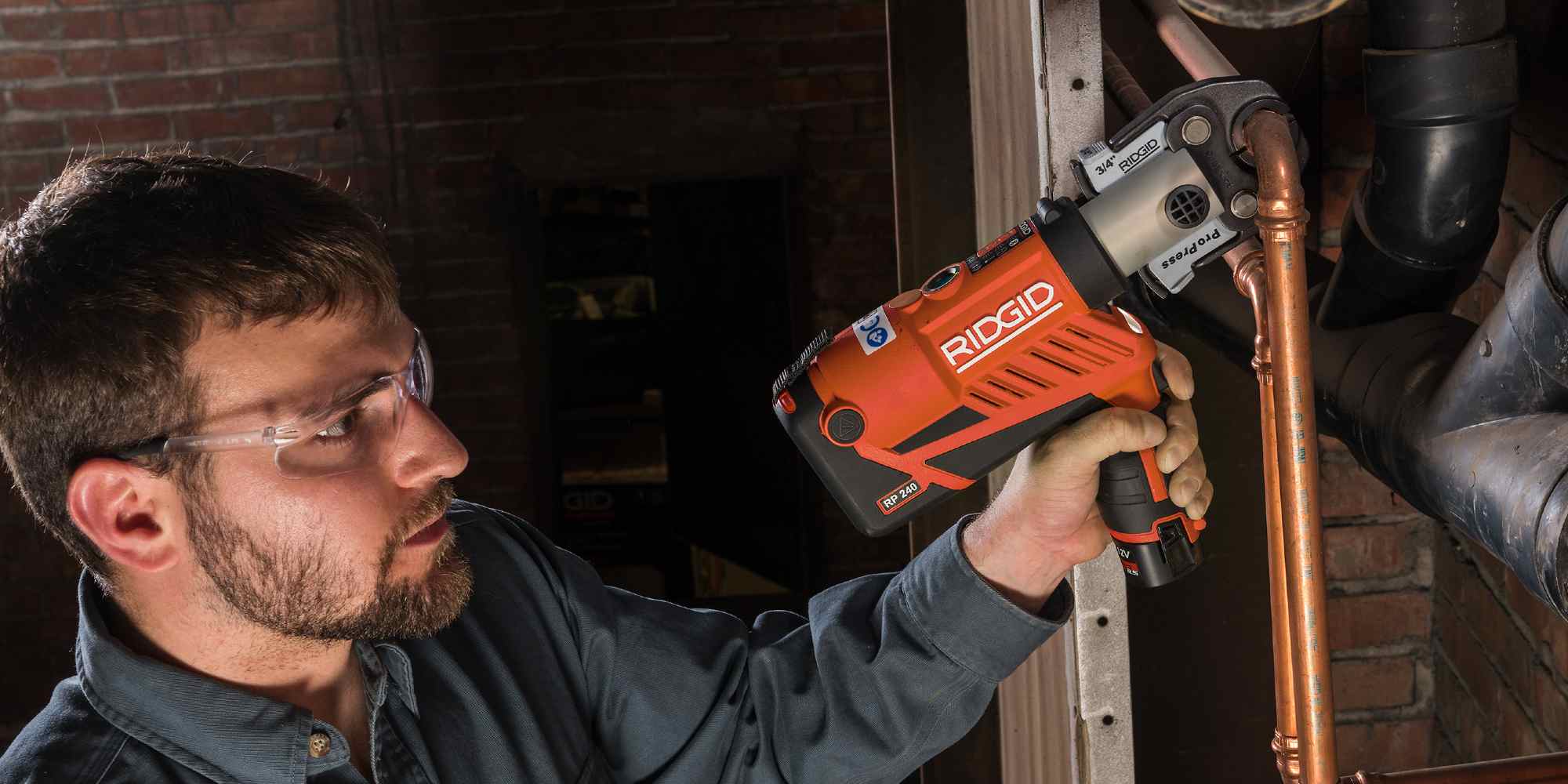 Most residential plumbers can rely on the power and versatility of the Compact Series and the starter kit of jaws. The Compact Series run off of a 12-volt lithium-ion rechargeable battery that provides about 140 presses out of one charge. The unit only needs to be serviced and recalibrated after 32,000 cycles.
The Standard Series is an investment for mechanical contractors working with the XL fittings. With an 18-volt lithium-ion rechargeable battery, the Standard Series can run 250 – 500 presses on a single charge. The units can also be ordered as a corded tool. Equipped with a revolutionary brushless motor, the Standard Series does not require regular maintenance.
Benefits of using RIDGID beyond Press Tools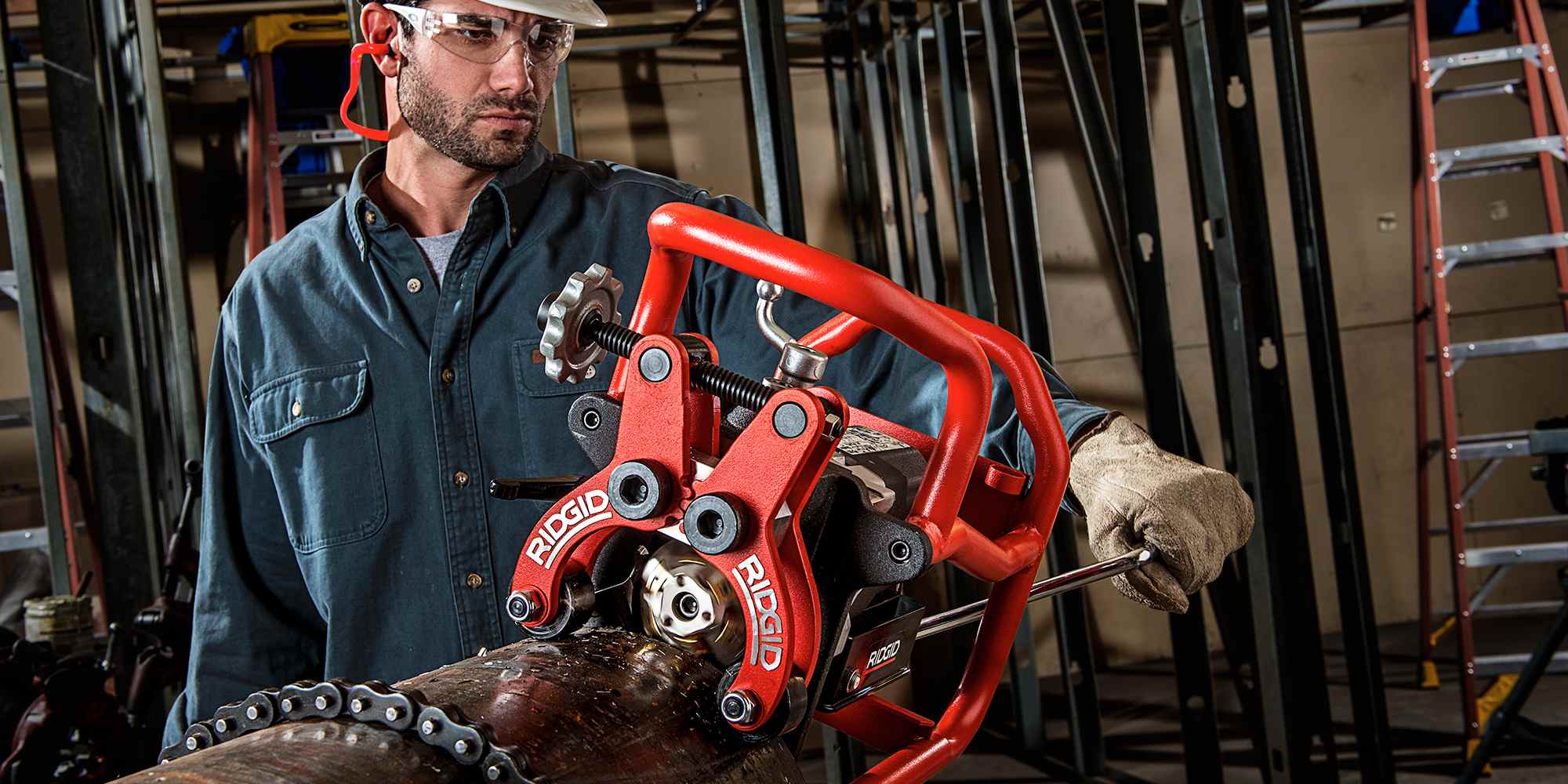 Complete your tool kit with innovations to make the job faster and easier. The new RIDGID Pipe Saw with its blade can quickly and efficiently cut steel pipe and stainless steel pipe.
"It has a mounting chassis system that mounts to the pipe and the saw just slides on. You can plunge cut into the pipe and just rotate it right around, and it cuts it in one pass. It works from all the way up from 2-inch to 12-inch pipe."
For welding, you can eliminate the need to angle grind in bevel edges with the RIDGID B-500 bevel machine, which mounts to a pipe, and in one pass, will bevel that entire pipe in up to half-inch thick steel.
"For mechanical contractors, pipefitters, steamfitters, and boilermakers, if they're welding a system together, it's a godsend."
Learn more about Press Tools at Wolseley
An investment in a press tool is an investment in your business. It will cut your labour costs while increasing on-the-job safety. Discover which series is right for you and your business. Contact your Wolseley representative to learn about the full line of press tools and accessories or to arrange for a demonstration.
Shop all our Tool Deals for more from RIDGID Tool and other top brands to equip yourself for all your project needs.
---
To get all the latest news about trends and innovations in tools, be sure to sign up and become a Wolseley PRO. You'll get the latest tips, promotions and more sent straight to your inbox. To learn more about products, training and upcoming webinars from products Wolseley carries, visit the Knowledge Hub.
Check out the hottest deals, events and Wolseley promotions by subscribing to our e-mail list today.