Wolseley PRO Pipeline Blog
Now more than ever, homeowners are focusing on health and wellness and the environment when making decisions for their homes. They're looking at how they can use their home differently and are eager to incorporate great products and technology to transform their homes. But awareness about climate change is growing, and consumers are looking for ways they can make a genuine contribution with sustainable solutions throughout the home.
Water usage has been in focus, especially in bathrooms. The bathroom has offered numerous opportunities to improve energy efficiency and reduce water consumption. Now, with the increase in smart technology, it's easier than ever to help customers make environmentally friendly bathroom choices by using products that can make a difference throughout the home.
The Push for Eco-Friendly Bathrooms
It's easier than ever to show the benefits of installing energy and water-saving devices. As governments look for ways to improve sustainability, homeowners are encouraged to look for new and innovative ways to make changes. Over the long term, these new systems result in cost savings and water savings, and better home protection, making an overall difference to the environment.
Some of the common ways to bring eco-friendly solutions into the bathroom is by choosing products that incorporate water-saving features, like low GPM showerheads, low GPM faucets, or low GPF toilets. These products introduce great water saving benefits without sacrificing water pressure thanks to their innovative technologies. Products that are certified by the United States Environmental Protection Agency as part of their WaterSense rating are those that will achieve high efficiency without compromising performance.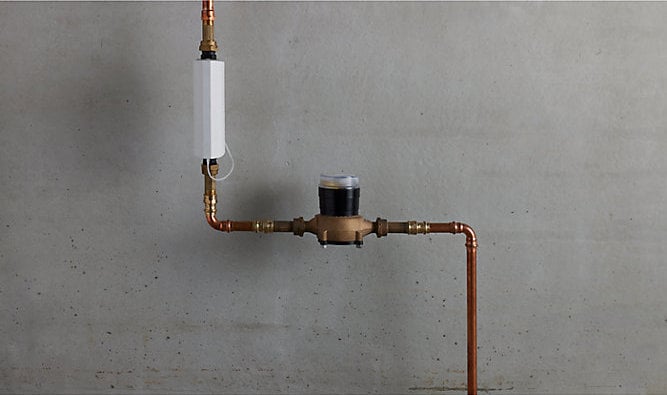 Eco-Friendly Home Protection That Makes a Difference
Plenty of plumbing and bathroom brands have also created smart home water monitoring systems that give the homeowner and contractors insight into water usage. For example, the KOHLER H2Wise+ is a smart home water monitoring system that includes an automatic shutoff valve. Its main function is to protect the home from water damage by alerting the homeowner to leaks and allowing the water valve to be shut off remotely and automatically in the event of a leak. It provides the flexibility to isolate down to the individual toilet, sink or faucet to find the leak point.
H2Wise+ also works with the KOHLER Konnect app to continuously monitor water pressure and provide real-time alerts. This system can provide huge cost and time savings by preventing waste water leaks and resulting clean up efforts. It can even provide a pre-freeze warning by determining if the water is in danger of freezing, and if so, can shut off the water at the main valve.
The device also allows homeowners to monitor their overall water usage and implement ways to conserve water. For example, the homeowner can use the time functionality in their digital shower to reduce shower lengths.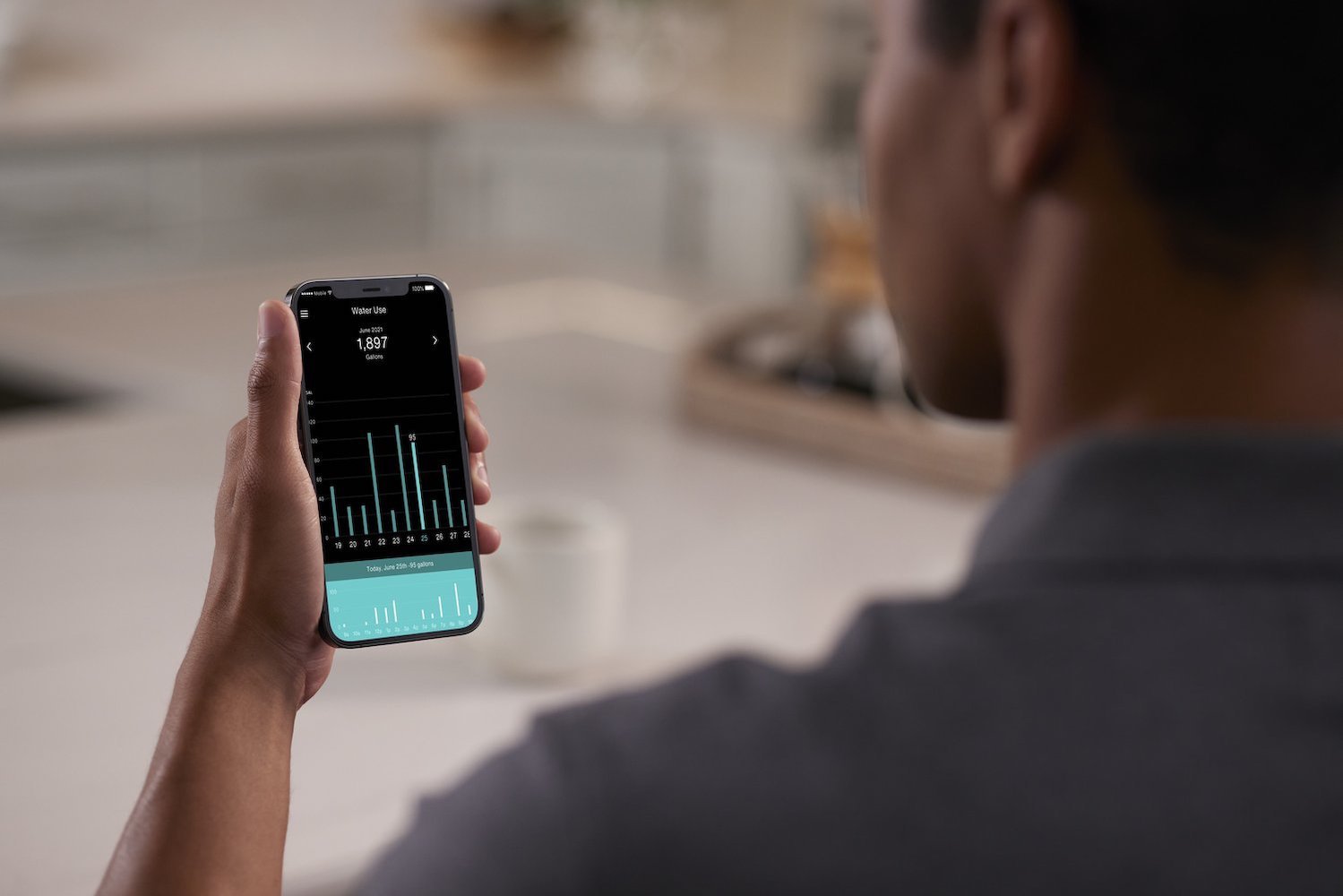 Going Eco-Friendly With a Digital Shower
With digital shower systems, customers can make choices for their shower that allows them to save water and energy. Simply adjusting the flow is one easy way to reduce the amount of water they use. For example, if the current flow in a rain head is 1.75 - 2.5 GPM, the user can adjust the water flow down and save water, but still have a great experience.
KOHLER has found innovative ways of integrating great customer experiences along with water saving technology. For example, Katalyst air technology provides aeration for great water pressure even at a lower flow. For customers who want the steam experience, the Invigoration Steam Series Generators are extremely efficient and use just one gallon of water for every 20-minute cycle.
Installing Eco-Friendly Products
Additionally, KOHLER offers systems that are easy to install. A recent study found that these digital systems help installers save 50-60% of their install time when compared to mechanical valve installation.
With mechanical valves, multiple valves, including thermostatic valves and volume control, all need to be connected and then checked for leaks, and then the trim is added. With digital valves, it's a single valve installed in a standard two-by-four wall. The valve then plugs into an outlet, and the installer runs components directly from the valve outlet right to that showerhead, rain head, body spray, and other accessories. The valves are quick and easy to install.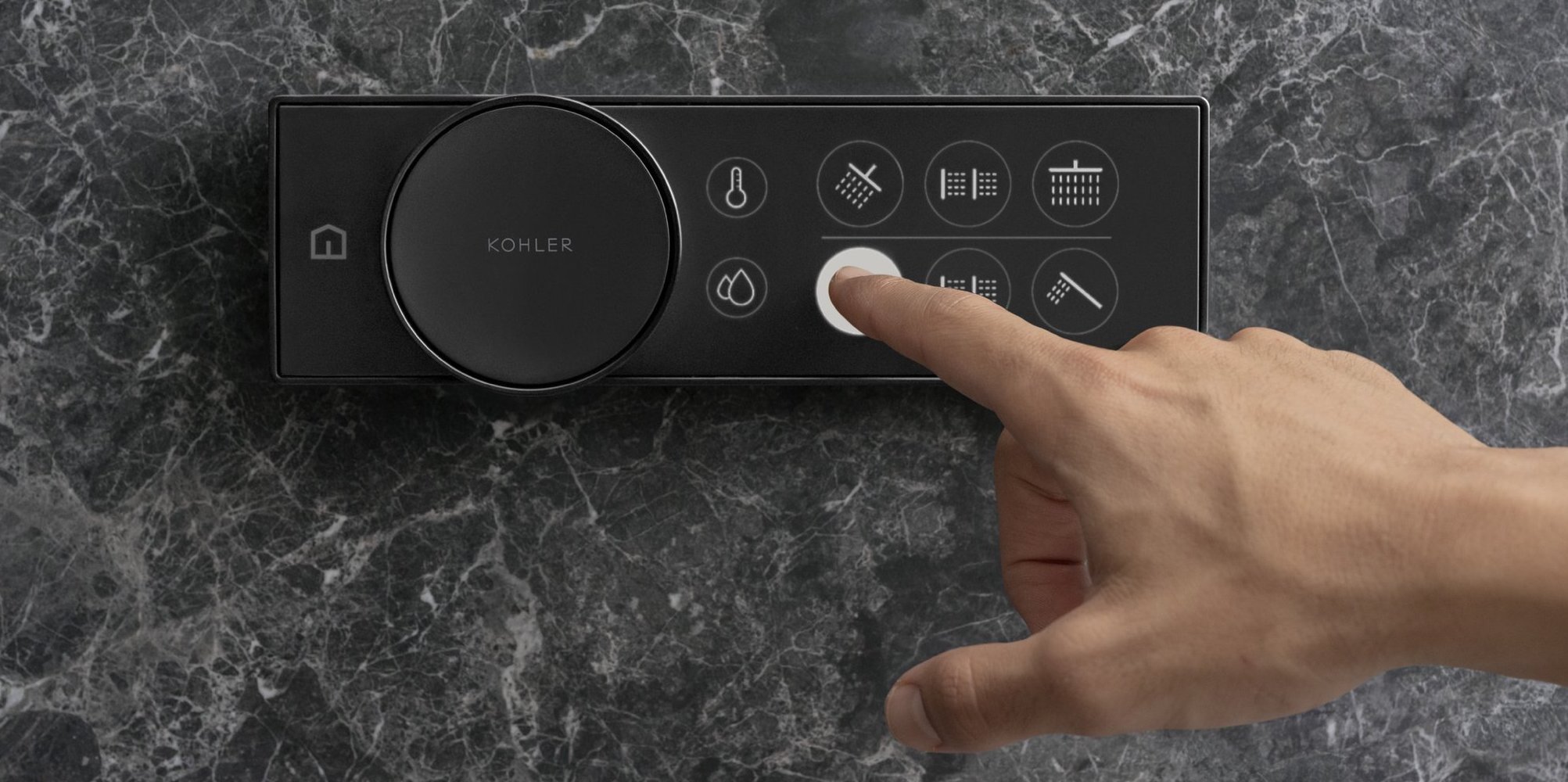 Learn More About Eco-Friendly Installations
While there may be an initial learning curve, the benefits and time savings often lead them to choose digital over mechanical.
The KOHLER YouTube channel offers excellent product installation videos for all of these products to help walk installers through the process. You can learn more about the features and benefits or go step-by-step through the system and installation.
The KOHLER website offers additional information to learn more about their newest collections, installations, and homeowner guides – including use cases, follow-up recommendations, and feature benefit videos to help you promote digital to your customers.
Install for the Future with KOHLER and Wolseley
Wolseley is proud to have KOHLER Canada in our national distribution portfolio of kitchen and bathroom brands. Talk to your Wolseley representative about the options for digital showers and the Kohler products available in all our branches and showrooms nationwide and online through Wolseley Express.
---
To get all the latest news eco-friendly bathroom innovations, be sure to sign up and become a Wolseley PRO. You'll get the latest tips, promotions and more sent straight to your inbox. If you want to learn more about products, training and upcoming webinars from products Wolseley carries, visit the Knowledge Hub.
To learn about the hottest deals, events and Wolseley promotions, subscribe to our e-mail list today.