Wolseley PRO Pipeline Blog
Finding the right plumbing fixtures and technology can make any job easier, and give you the upper hand over other contractors in the area. Set yourself apart by choosing well-designed plumbing solutions that work, are flexible, and save time and money.
The effective way to approach this is with extensive knowledge of available products and how they can benefit the customer by addressing their current and future needs.
Save Time with Flexible Plumbing Solutions
Modern plumbing solutions are highly influenced by plumbers and installers. Working day-in and day-out with plumbing, they know exactly what they would like to work with to do a more effective job today, and in the future.
A lot of time and labour can be wasted if you are not aware of these efficient and flexible plumbing solutions. For example, the American Standard Flash Valve and the GROHE Grohsafe 3.0 Rough-In Valves are innovative valves which are flexible and future-proof, and can be easily integrated into your approach to plumbing jobs.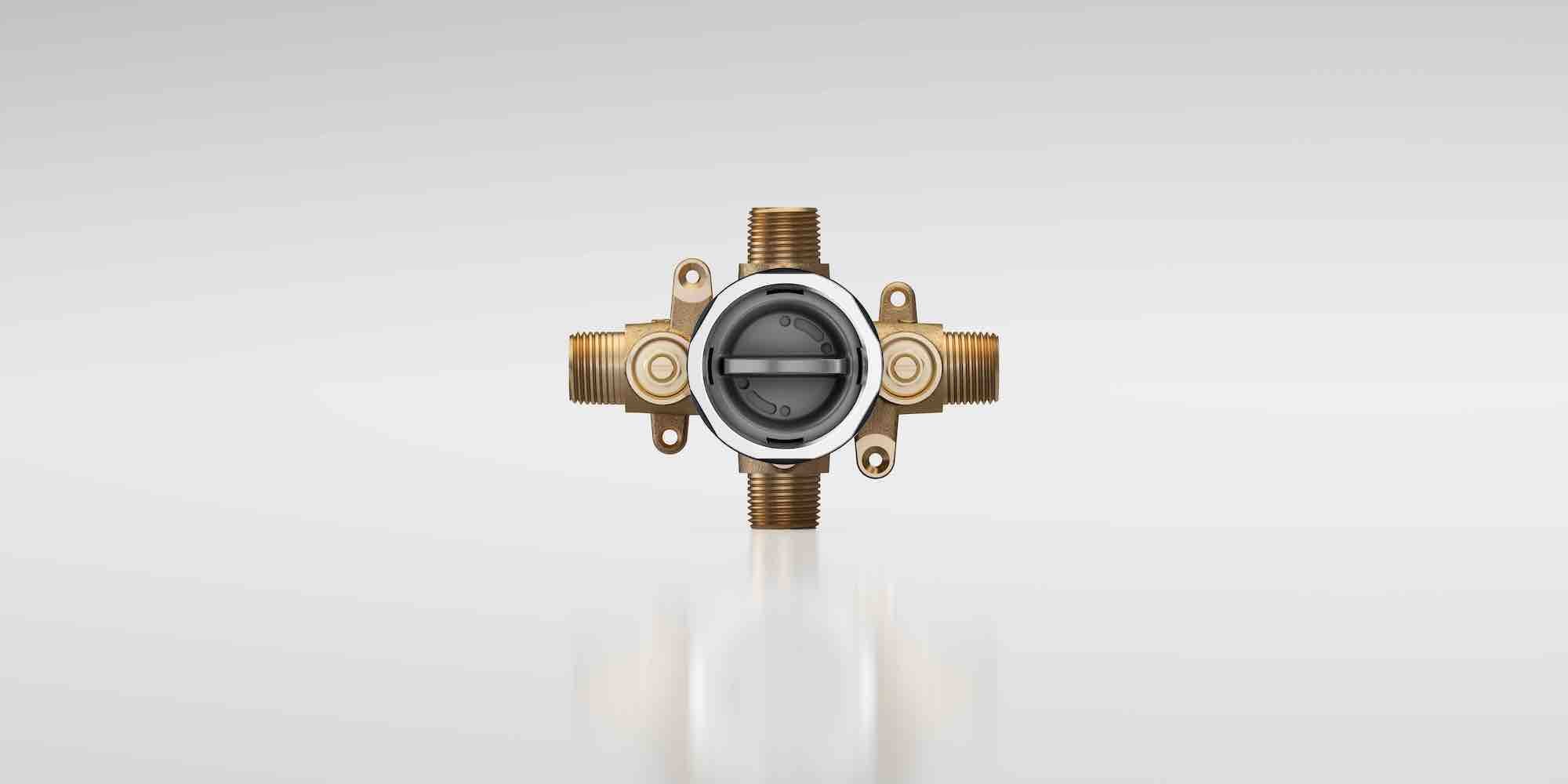 The Universal Plumbing Rough-In Approach
GROHE GrohSafe 3.0 Rough-In Valves and American Standard Flash Valves are universal—meaning, they can work with any American Standard, GROHE or DXV pressure balance portfolio of products. This ensures you do not need a different valve to use different LIXIL shower trims or shower kits with the product.
You can have the universal pressure balance valves in your service truck and apply it to any type of installation of GROHE, American Standard or DXV products. Adding an adaptor to the valve allows you to service any type of connections your clients would like in their washrooms or showers. There are advantages to doing this on small-scale projects or home renovations, but the universal valve has a significant impact on large-scale projects. For example, a 50-floor project would greatly benefit from it. If you know that it's going to be all PEX, simply order all PEX fit-ins. It's as easy as ordering the necessary fitting or type of trim, and you're all set. Without this innovation, a plumber would be forced to remove existing valves before installing new valves and fittings.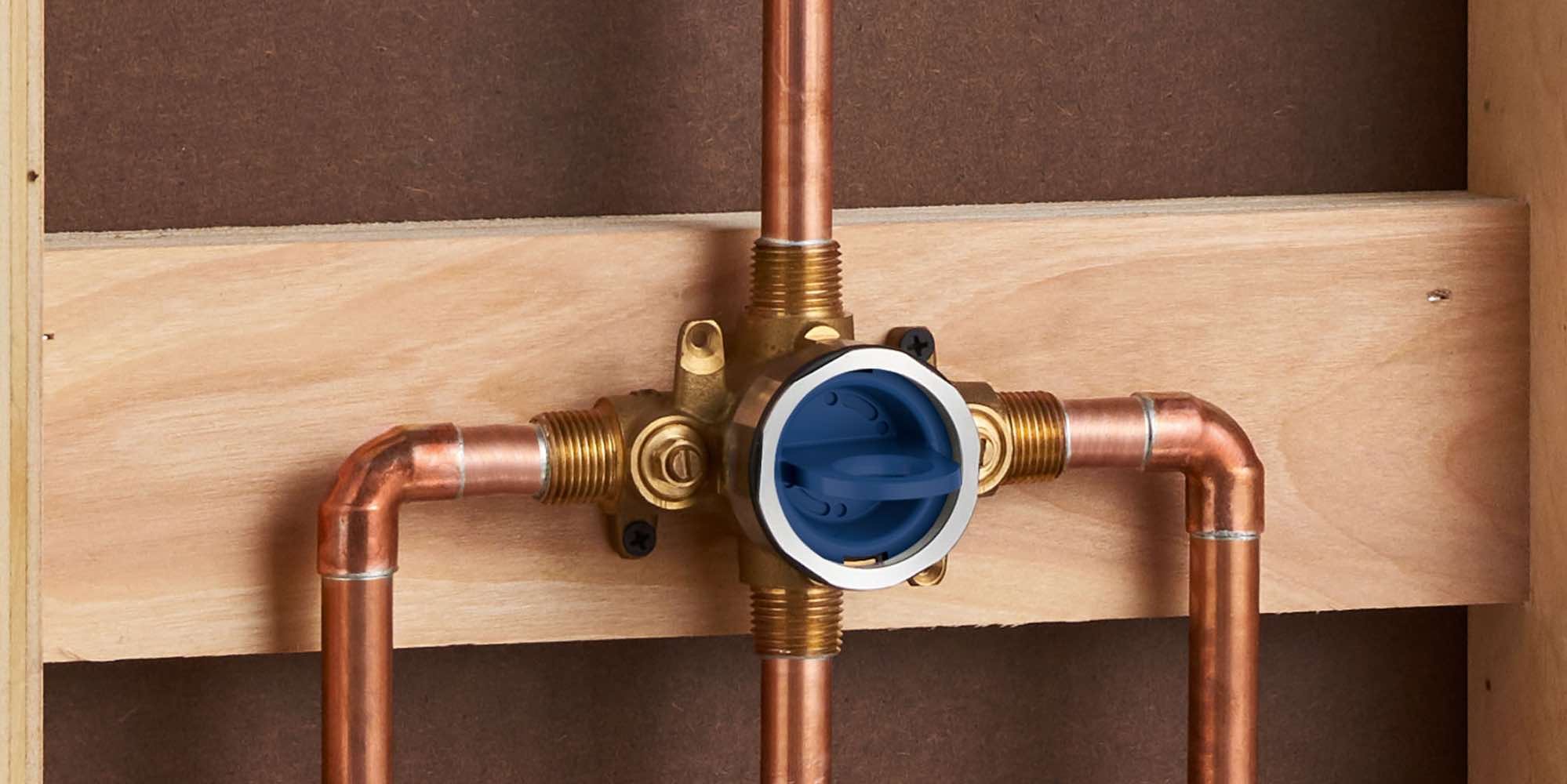 Reduce Project Costs Right From The Installation
On larger scale building projects, there's also time and product cost savings by installing a universal valve. A traditional valve typically comes with the cartridge as part of that initial rough-in. But if the building is delayed by a few months, you might lose track of that cartridge and have to get another one, spending more of your time, money and resources. With a universal valve from American Standard or GROHE, the cartridge isn't an issue. LIXIL has come out with a plug that comes with the trim, and replacing the need for a cartridge—so there's no need to worry about losing a cartridge.
It also allows for flexibility in a project. If you're coming back in months later on a larger-scale project and the builder has changed their minds about the fixtures, you can easily offer any other GROHE, American Standard or DXV PBV shower trim or kit, without needing to change the valve. Opening flexible options with these universal products allows for any change of direction to be a lot more affordable and ensures satisfaction with the end-result in every scenario.
Saving Time and Money on Current and Future Installations
By applying these universal valves, upgrades and renovations come at a much cheaper expense and require less labour. There's less effort if the customer wants to change out their fixtures in the future because the valve will not need to be replaced. It can be easily accessed without having to take down walls and rebuild them, and there's nothing extra to do other than installing the new fixture. Business spaces that use universal valves can also continue operating and hardly be impacted by strenuous changes that may otherwise interfere when applying older models.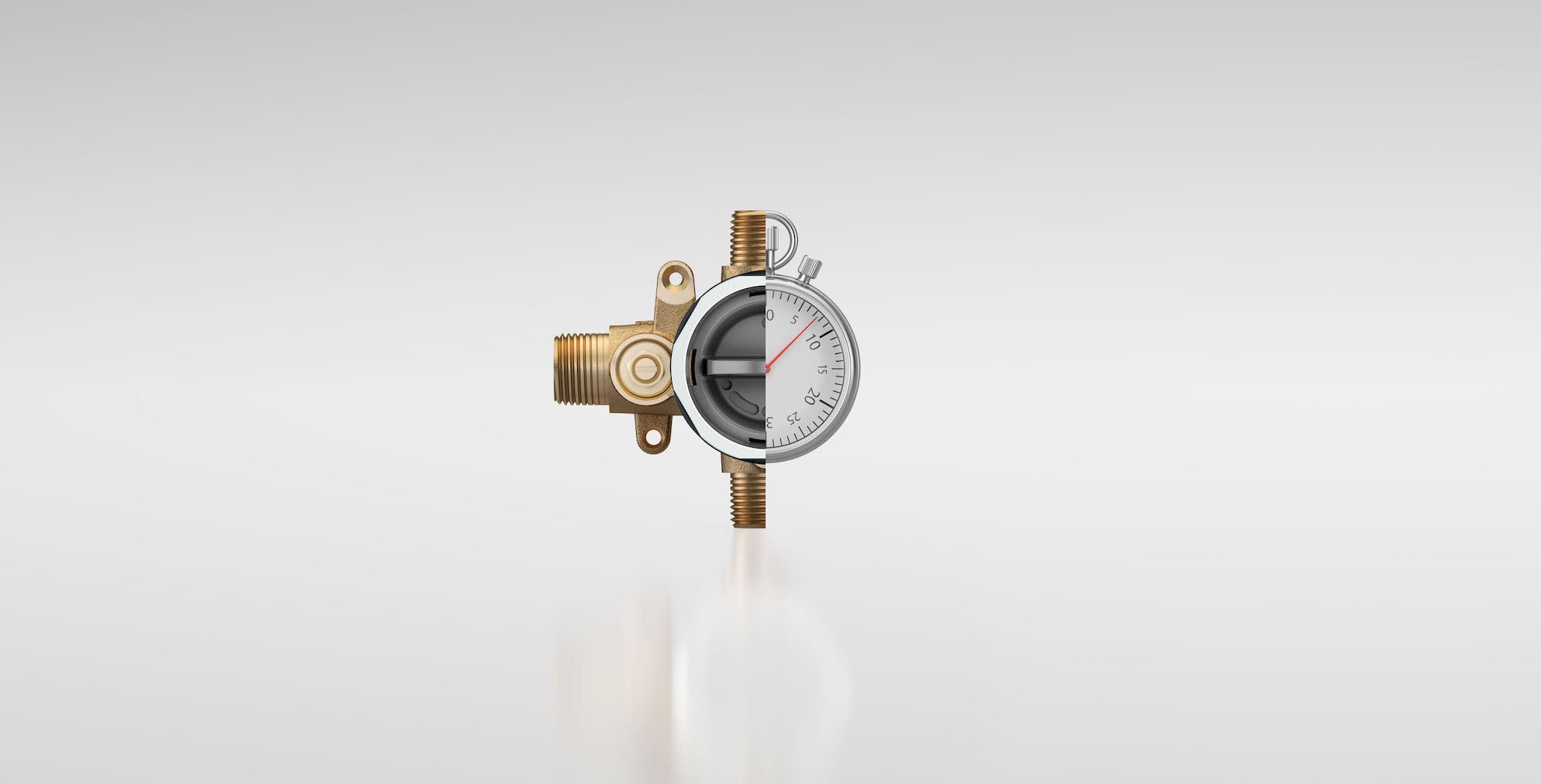 Universal valves provide the comfort of flexible options available at any time down the road. Plus, there is a less overall renovation budget needed for plumbing, dry wall, or flooring.
Wolseley understands the necessity of educating contractors and designers on these types of products and has developed training and learning programs to detail and explain new plumbing innovations. Vendors like American Standard and GROHE regularly hold training webinar sessions to go over product details, information, and demos.
Wolseley representatives are always available to help you decide what is appropriate for any respective project. Don't forget, you can also reference an overview of American Standard Flash Valves and GROHE Rough-In Valves on Wolseley Express.
---
To get all the latest news about trends and innovations in plumbing and innovative technologies, be sure to sign up and become a Wolseley PRO. You'll get the latest tips, promotions and more sent straight to your inbox. To learn more about products, training and upcoming webinars from products Wolseley carries, visit the Knowledge Hub.
Check out the hottest deals, events and Wolseley promotions by subscribing to our email list today.