Wolseley PRO Pipeline Blog
You've heard it from customers. Their last contractor completely ripped them off. They're feeling uneasy about giving you this job.
Can you blame them? Not really. They've probably been burned a few times with untrustworthy contractors which leaves them with lingering, unpleasant feelings. So how do you work on building transparency with customers to secure those jobs, and what are the ultimate benefits of building homeowner and contractor transparency?
Building Initial Trust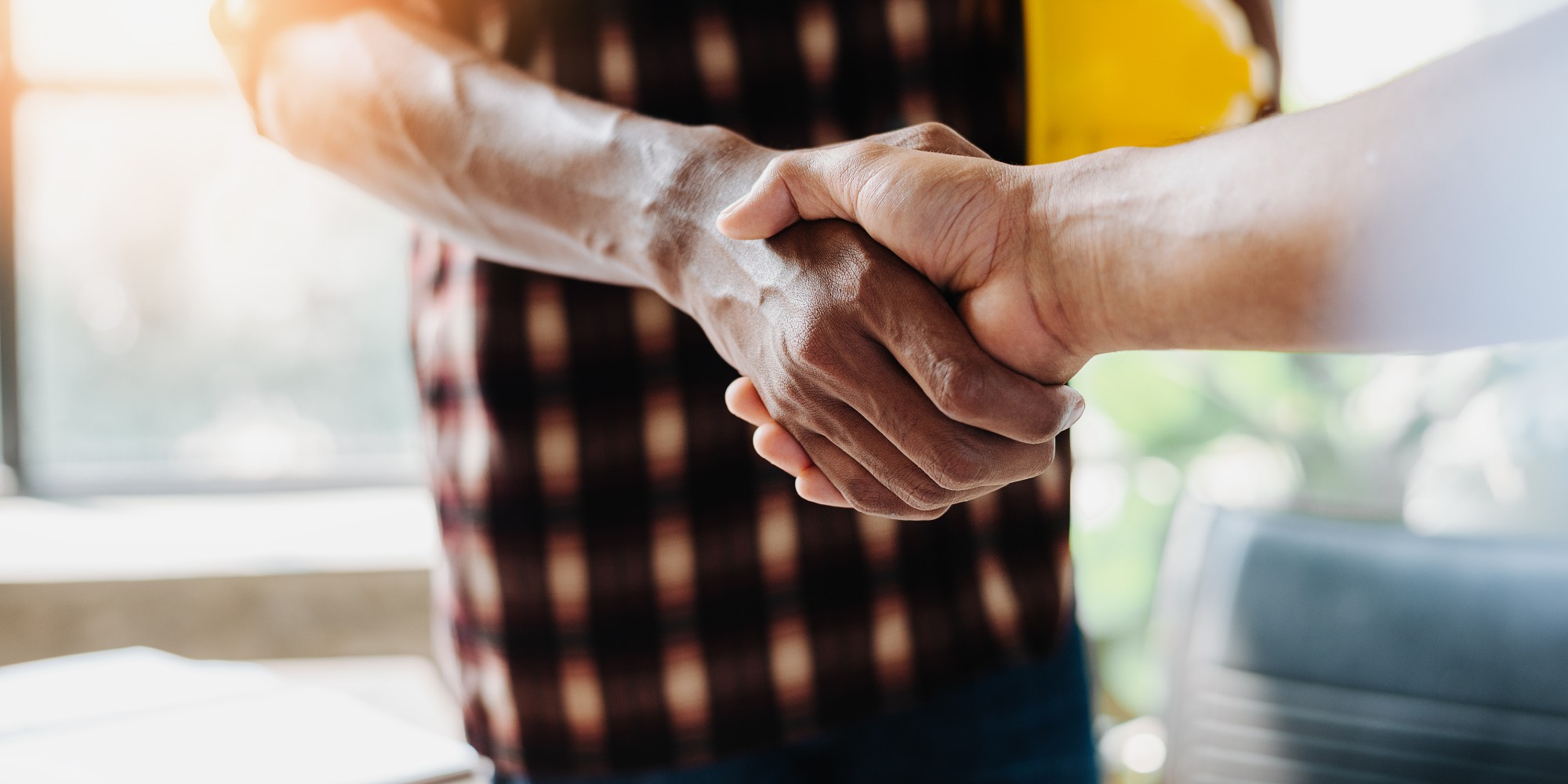 First thing, you really have to get the customer to trust you.
They may not know much about you or your services, so you'll need to build that relationship from scratch. Start with introductions. Let them know your professional designations, your past experience and how you plan on approaching the project. If you have previous work you can share with them, now is the time to share it.
The course of building trust varies depending on if you're working on residential projects or if you're working on commercial bids. But the idea is that you share as much as you can about yourself and prove your worth to the customer.
For customers that you get from referrals, there's still a certain level of trust you need to establish. Sure, they may have heard good things about you from their friend, but you still need to be transparent to maintain professionalism to give them a good foundation with you and your work.
By building this foundation you really can solidify a comfortable relationship that spans years or a lifetime.
Give A Proposal and Break Down of Work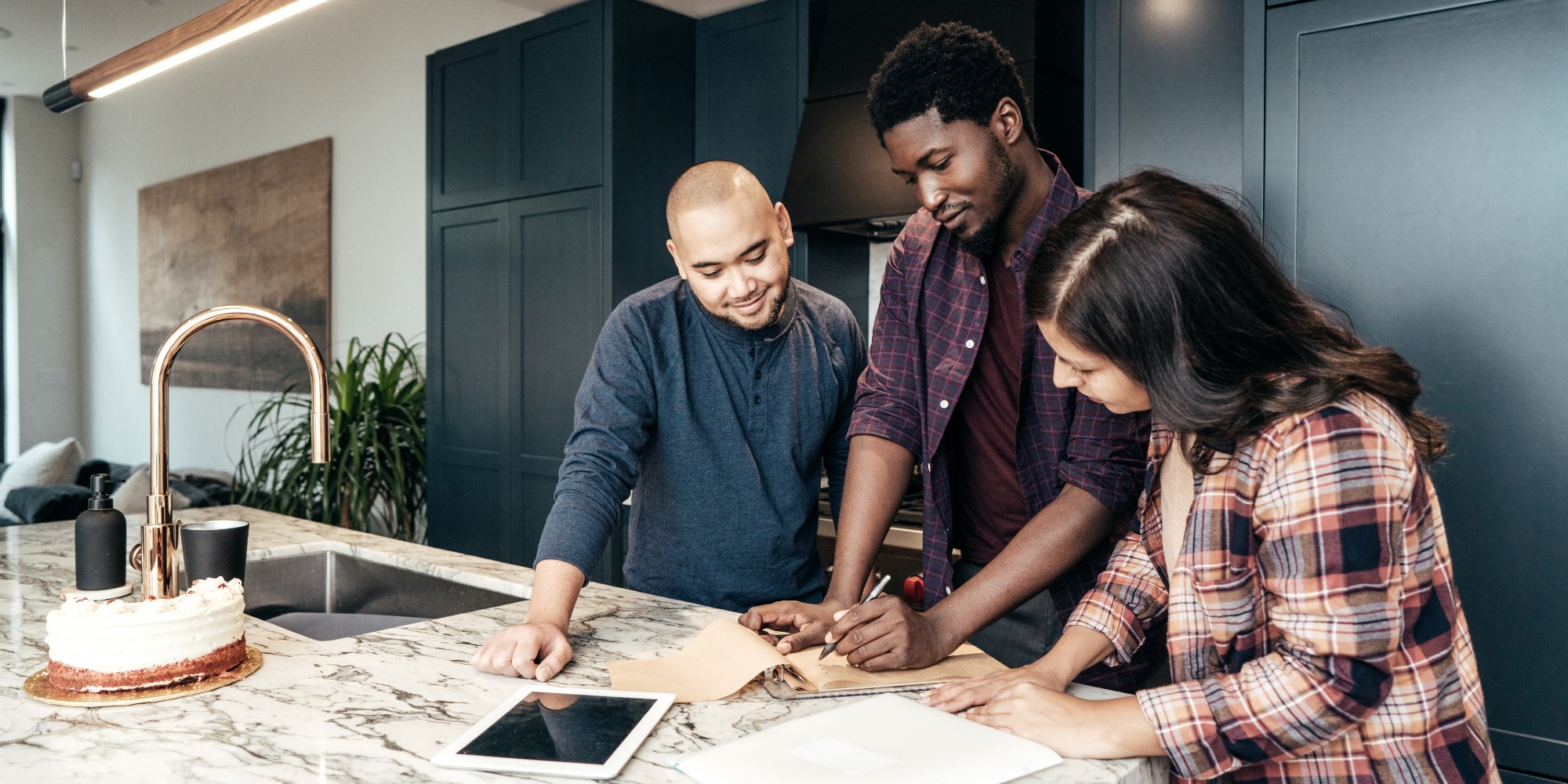 A customer wants to know where their hard-earned dollars are going. They're relying on you and your team to deliver. No matter if you're changing out a faucet in their bathroom or going as large as complete kitchen renovation, it's important to state what work you're going to do and the cost for each component.
You should also include a timeline of when the customer can expect work to be completed and when you will be on the job site. Most customers aren't comfortable with the unknowns like when their contractor will walk in the door or when a project will be completed. Ease these concerns by providing an outline of your working hours and a list of the work you plan on doing each day at the job site.
Encourage Them To Ask Questions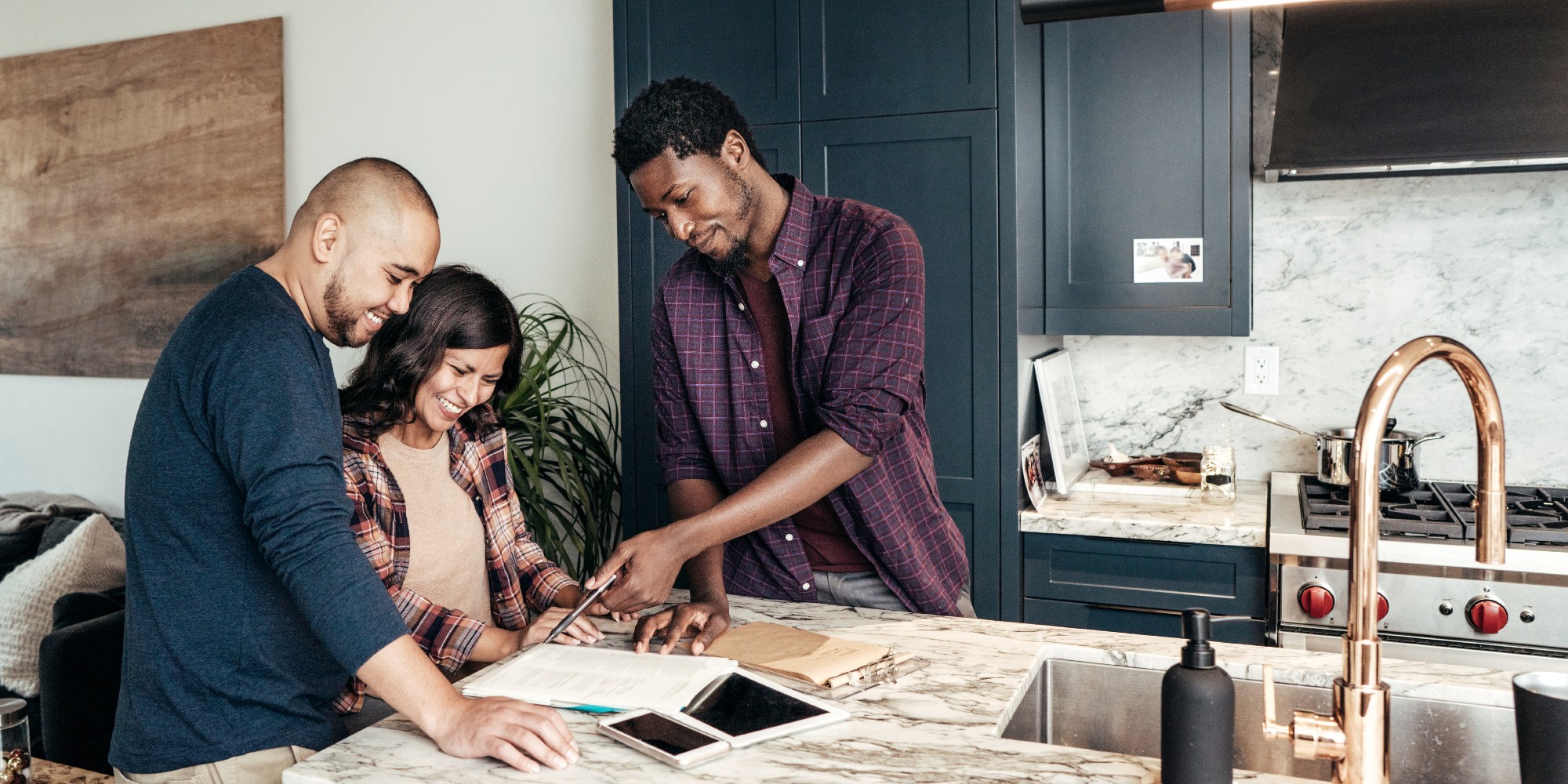 One of the main reasons customers lose faith in contractors is because they feel left out of the loop. Most customers won't know the specifics about projects they want to be completed, which is why they've called you, the expert, into their property.
The technical lingo which is basic for you probably sounds like another language to the customer. That's why it's important to encourage them to ask questions and let them know it's okay to ask as many as they need. By opening the passage of conversation, your customers will gain confidence in asking you questions and they will feel involved. The Q&A between you and your customers is key to building that transparency.
Benefits Of Building Customer and Contractor Transparency
There are numerous benefits to building customer and contractor transparency. For one, you'll establish yourself as a trusted contractor in their eyes. This gives you the opportunity for repeated work. It's also a chance to build your business based on their direct network of connections.
With transparency, you'll also gain trust and a reputation for being a top-notch contractor in your area. This can do wonders for your business as word of mouth spreads and people give recommendations online and in-person for your work. It's a chain reaction that will benefit you well into the future. And most of all, you'll have a roster of happy customers. At the end of the day, you'll feel great about the project you've delivered and the customer will also be at ease.
---
For more business tips like the ones in this article, sign up and become a Wolseley PRO. You'll get news about the latest product launches, insider information and business blogs sent directly to your inbox.