Learn how to fix problems caused by indoor air humidity and how to help homeowners improve their indoor air quality.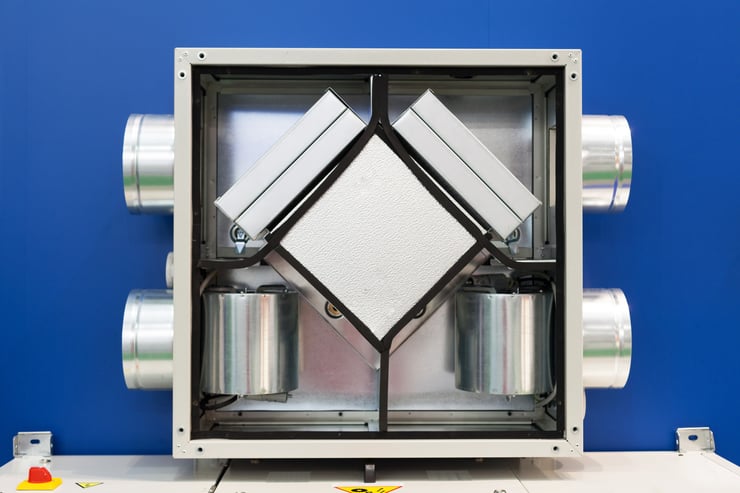 Discover the benefits of an Energy Recovery Ventilator and how it can be helpful for your HVAC clients to have ERVs installed in their home.
What type of pump should you use for the job? Learn about the pump options for different applications and how to pick the right one for your project.