Wolseley PRO Pipeline Blog
Everyone looks forward to an exciting, hot summer in Canada – but when the temperature soars, it can be daunting and physically exhausting to perform tasks requiring manual labor. Even if the heat is bearable, it can quickly take a toll on your body if you're not taking proper precautions. To avoid dehydration, fatigue, heat strokes and in worst cases, severe heat-related illnesses, be proactive and take responsibility well in advance to keep you and your team safe through proper protection.
What Does Canada Say about Heat Stress?
Under Canada's Health and Occupational Safety Regulations, in part II of the Canada Labour Code, there is a section outlining the regulations around Thermal Stress. It's the responsibility of every employer or health and safety officer to observe these regulations. In particular, there are certain guidelines to prevent heat stress on the body in the hotter months, to avoid potential harmful outcomes.
Awareness of Heat Related Injuries
Awareness and protection from heat related illness and death comes in a few different forms. It's important to start by knowing the dangers of working in heat and how it poses a genuine threat to health and safety. Did you know that in the U.S. from 2008-2014, 109 heat fatalities were reported to the U.S. Department of Labor and OSHA? While Health Canada does not keep statistics on heat related deaths, heat stress is a real danger that can and should be avoided.
Awareness also means monitoring heat and working conditions over the course of a job. This is especially important during periods when a day can start out quite cool before temperatures rise to a punishing degree.
Finally, it's important to monitor and be aware of how you and your workers are feeling as you work in the heat. When working in hot weather, take a few minutes at the beginning of the day to go over the safety information provided below. Remind workers to be on the lookout for signs of dehydration, sunburn, discomfort, and distress in themselves and their work mates. Minor symptoms can quickly change and lead to a tragic outcome.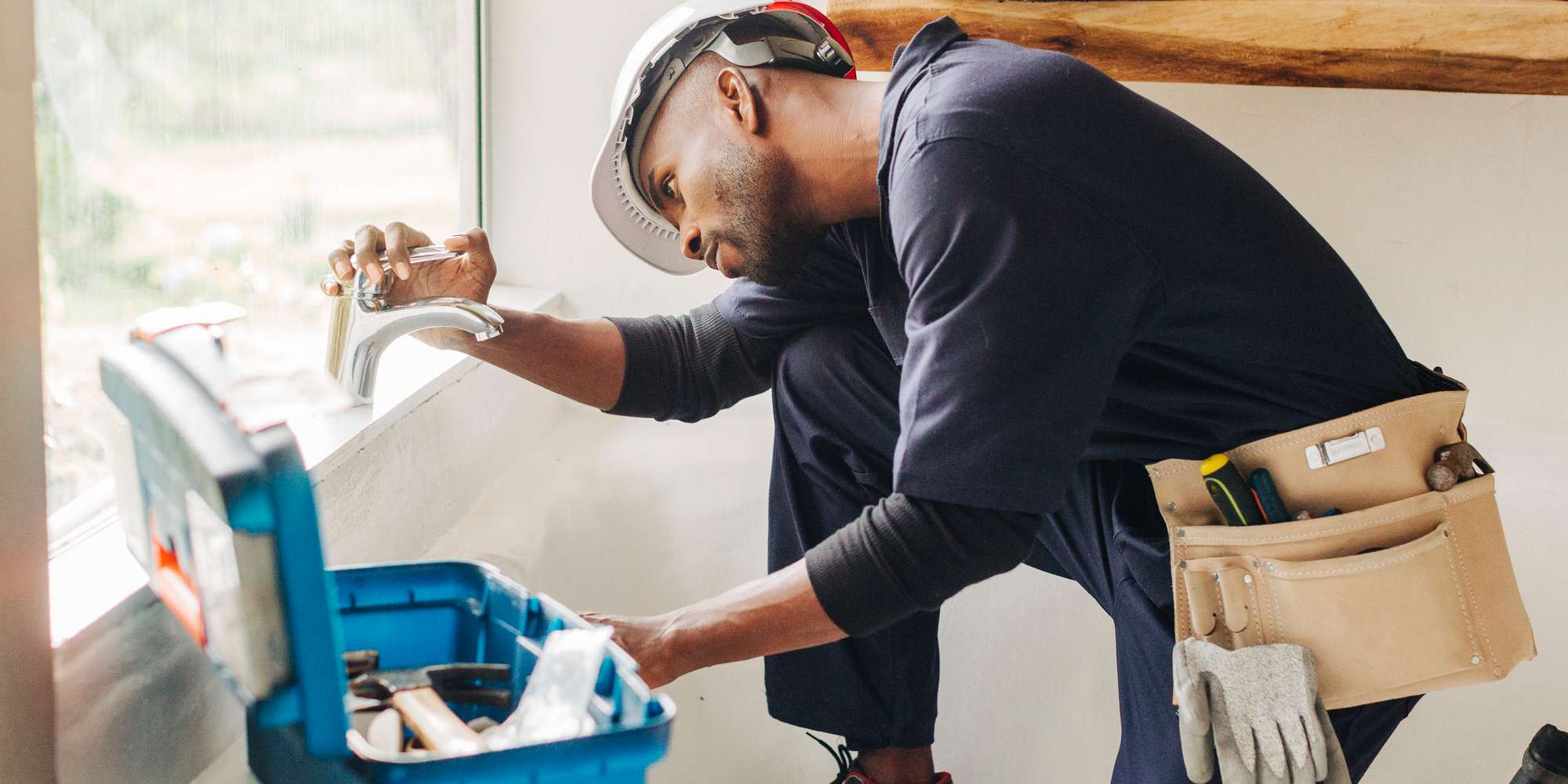 Preventative Measures to Protect Yourself
You can't always avoid working in the heat, but you can take precautions to ensure you stay safe.
If possible, avoid working in direct sunlight
Protect your head and skin by wearing a hat and sunscreen
Schedule work during cooler parts of the day
Take frequent breaks in the shade or air conditioned building or vehicle
Work at a slower pace and reduce your task list on very hot days
Avoid caffeinated energy drinks and other caffeinated beverages
Have a steady supply of water and other non-caffeinated drinks
Eating a lunch that includes fruits and vegetables can also help with hydration
Water is a key element of protection. Even if you think you're drinking enough water, you're probably not. The Center for Disease Control (CDC) recommends drinking one cup of water every 20 to 30 minutes rather than drinking larger amounts less frequently.
Preventative Measures to Keep Your Team Safe
Heat stress is real. With construction work being very labour intensive, and often with work outdoors whether it's for A/C servicing calls or other maintenance and repairs needed in non-climate controlled spaces such as roadways, roofs, attics - workers can face frustrating circumstances and are at an increased risk for heat related injuries. Share information about heat safety with your work crews and make sure they are taking precautions to protect themselves.
Some ways you can help protect your team include:
Frequent mandated breaks with plenty of hydration
Set up a canopy or umbrella to offer shade and sun protection
Encourage use of personal protective equipment

Protective Thermal Stress PPE for you and Your Team
At Wolseley, we keep health and safety as a top priority, and want to help you do the same. That's why we keep protective gear in-stock on Wolseley Express and in our branches.
Wearing the Right Clothing
Light-coloured, loose fitting clothing that breathes well is the best choice for hot summer days. A lightweight performance shirt by Milwaukee, available in different sizes, is a perfect choice. Its fast-drying, moisture wicking fabric accelerates drying and its full arm and nape protection can help stave off burns.
Protect Your Hands and Body
You can never go wrong with personal protective equipment. Milwaukee has a great collection for your summer protection. Milwaukee Nitrile Dipped Gloves, available in S, M, L and XL sizes, provide durability, all–day comfort, and best in class dexterity for handling small objects in a wide range of temperatures. Additionally, put on some tinted safety glasses to reduce the impact of sunlight on your eyes and a fitted hat to provide additional protection from the sun.
And don't forget, keep a water bottle with you on the job—always! A great water bottle that keeps your drinks cold and keeps your water pure is the Luminor UVC Water Bottle. It has double wall insulation and additional UV Led Disinfection technology to ensure the water inside is clean.
Plan Ahead and Adjust Based on Conditions
Working in the heat can mean that your crew needs to work at a slower pace, or they might need a reduction in personal workload to prevent heat stress.
While it's important to acclimatize to the environment, it's also important to make sure the labour is controlled diligently in extreme temperatures, with lighter work and more frequent rest periods to start off with. As a proactive measure, you may also add extra crew members and assign them with limited hours to reduce heat exposure and allow the job to continue one at a time.
What to do with Heat Exhaustion
Take the initiative to monitor the conditions and train everyone to look for early signs of heat exhaustion in their teammates. Heat exhaustion may look like confusion, slurred speech, clumsiness, stumbling or dropping tools.
Always have a plan in place for an emergency. If someone feels unwell, stop work, assess the situation and call an ambulance. It's always better to be safe than sorry.
Depend on Wolseley For Your Job Site Needs
While Wolseley can't turn down the temperature on those hot summer days, we're here to help you find the tools and supplies you need. Talk to your Wolseley representative about your next project, and we'll help you get everything you need.
---
To get all the latest business tips and health and safety tips, be sure to sign up and become a Wolseley PRO. You'll get the latest tips, promotions and more sent straight to your inbox. If you want to learn more about products, training and upcoming webinars from products Wolseley carries, visit the Knowledge Hub.
To learn about the hottest deals, events and Wolseley promotions, subscribe to our email list today.