Wolseley PRO Pipeline Blog
You're working with a customer on a quote for a home renovation or HVAC project. Everything's going well, until it comes to financing. Instead, the customer chooses a larger contractor that can offer the financing they need. Not being able to offer financing can get in the way of winning new business. That's why Wolseley has partnered with Simplii Group Financial to offer Wolseley Credit Pro. This new program gives Wolseley contractors the opportunity to offer their customers helpful financial solutions backed by a trusted brand.
Contractors who sign up with Wolseley Credit Pro can offer their customers a financing quote with an affordable monthly rate for most jobs — even when some of the required material comes from sources other than Wolseley.
A Home Improvement Financing Program—Not Just for Plumbing and HVAC!
Now smaller contractors can compete with the larger companies who offer financing by capturing sales that may have been lost because of financing. It can also open the door to allowing customers to choose higher-end products or finishes.
The financing options can be used for more than just products sold on Wolseley Express or in branches. Wolseley Credit Pro can also extend the financing to cover more materials that are needed for the job. Take a bathroom renovation, for example. While the piping, faucets, vanity and fixtures might come from Wolseley's product selection, customers can use financing for floor tiles, shower tiles, and countertops. In the end, it's one-stop financing for the customer.
Wolseley Credit Pro is also a great solution for larger price-tag items, such as heating and cooling systems, HVAC/R repairs, water heaters, air purifiers and larger plumbing parts. It also helps your customers tackle more of their bathroom, basement and kitchen renovations that largely include rough-ins and finishes from Wolseley, but might require other materials from various suppliers.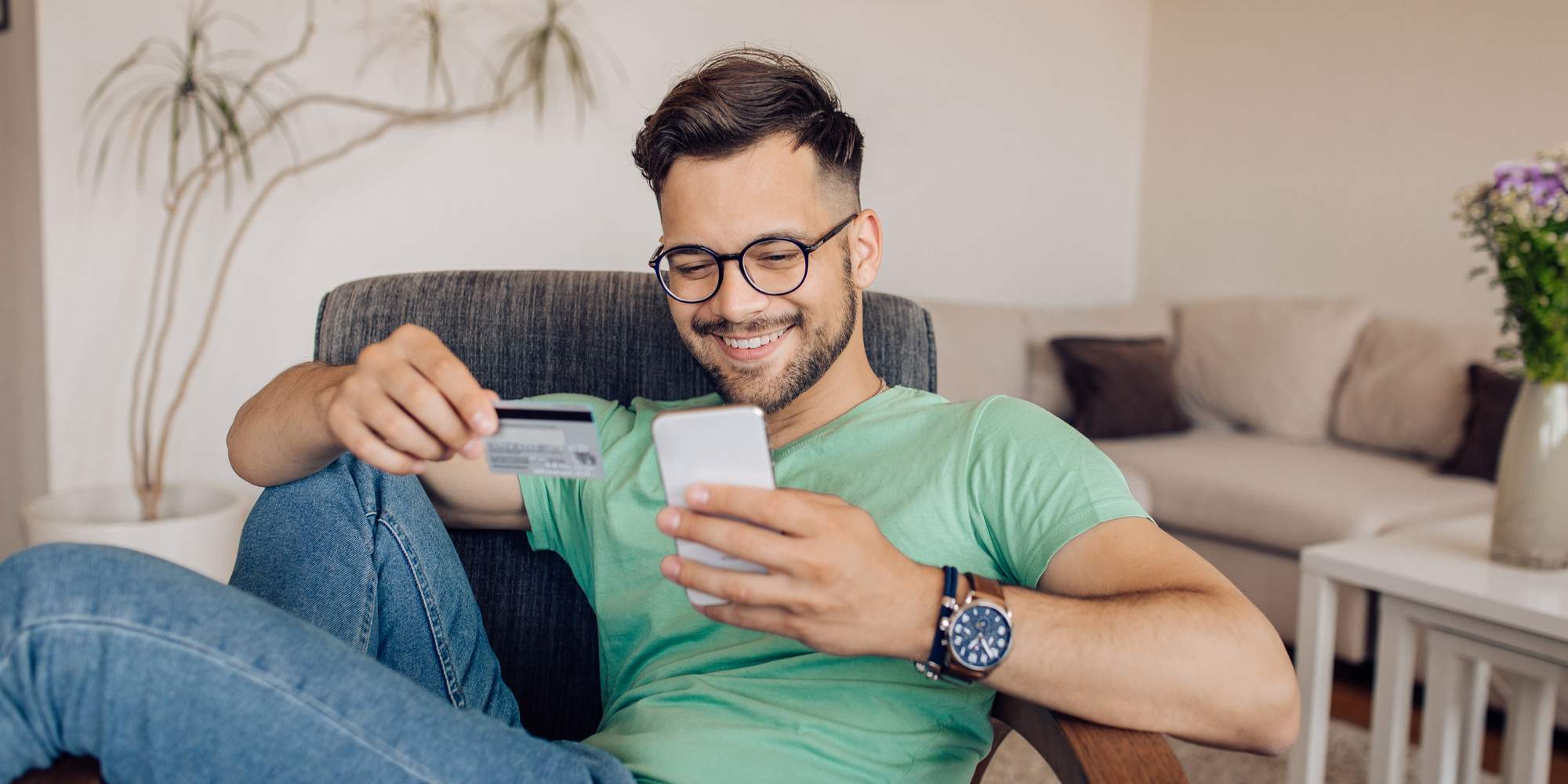 How To Get Started with Wolseley Credit Pro
Wolseley Credit Pro is open to all Wolseley contractors. To get started, apply through WolseleyExpress.com/CreditPro. Just click on the link and enter all the information about your business. You'll be asked to provide a few pieces of required documentation, including commercial general liability and any required licenses for your trade, as well as banking information, a void cheque and valid photo identification of the owner of the business.
Decisions are based on a commercial credit check and a media check, including reviews and ratings with the Better Business Bureau. Small contractors who haven't established a commercial credit rating can be evaluated based on their personal credit history. Most decisions are provided within 24 hours. Then, you can start offering customers an approved interest rate of 8.99% for financing on projects that range from $1,000 to $75,000. The rate does not change based on credit.
For customers, the process is just as quick, and there's no need for the contractor to collect personal and financial information. They can apply online and provide all the necessary information to be pre-approved. Most customer decisions are made within 24 to 48 hours. The contractor is also paid within 24 to 48 hours of submitting the paperwork. It's quick, easy and it's all online.
Why Bring Up Wolseley Credit Pro to your Customers?
As a contractor, you rely on successful projects to keep your days full. The more you can give to your customers to ease financial tensions, the easier it will be for them to commit to larger projects that they would otherwise pass on. You might be able to show them products and solutions that are out of their budget in-hand, but can be financed and paid off over time. It's a win for your customers and for your business.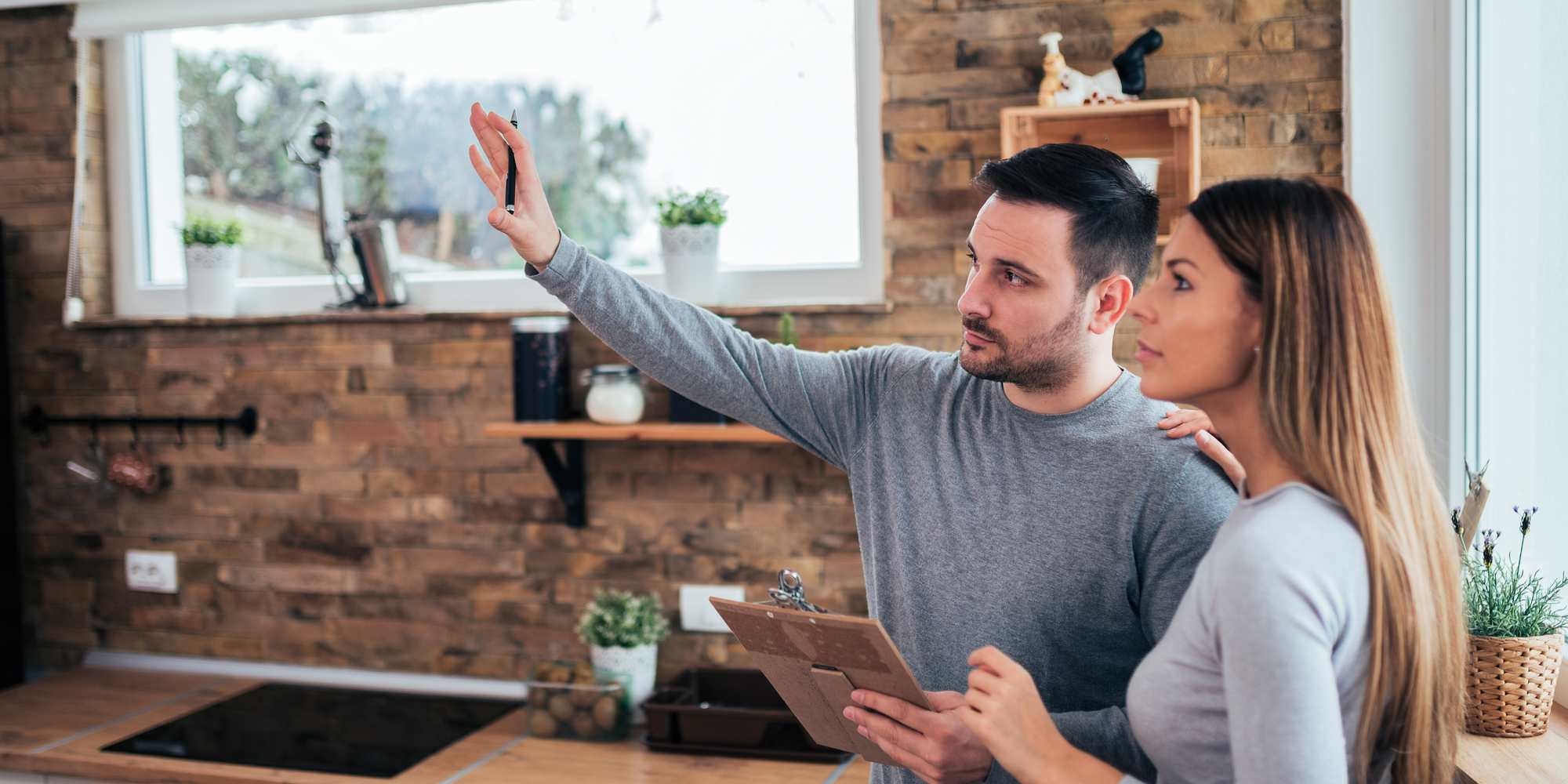 It's also a reliable program to help you gain business. Wolseley and Simplii Financial Group have worked together to provide solutions that make financing even more appealing. Watch for different promotions to help promote financing, like "3 for free," where customers receive 3 months of deferred payments with zero dealer fees - that's three months of no payments or interest and it won't cost contractors a thing!
The ultimate goal is to set up contractors to thrive and help customers get the job done.
Turn to The Credit Pros to Get Started with Financing
Financing can be confusing. That's why business coaching is available to help walk contractors through the criteria. Once you've signed on as a Credit Pro contractor, you'll connect with a Simplii Group Financial representative and receive personalized resources material to help you along the way. You'll learn how it works, how to position financing, the different types of financing products available and how to help customers apply.
To learn how you can win more business, close more jobs, and have a higher success close rate, talk to your Wolseley representative about Wolseley Credit Pro. Connect with a financing expert at an upcoming Wolseley One Tradeshow. Be sure to also ask about the benefits of joining Simplii Group Financial's dealer, All-Star Alliance.
---
To get all the latest news about Wolseley programs, be sure to sign up and become a Wolseley PRO. You'll get the latest tips, promotions and more sent straight to your inbox. To learn more about products, training and upcoming webinars from products Wolseley carries, visit the Knowledge Hub.
Check out the hottest deals, events and Wolseley promotions by subscribing to our e-mail list today.